With the support of Foundation contributors, NIA explores many opportunities to enhance or develop programs to further promote the powerful benefits of insulation and grow the industry. These programs benefit internal and external audiences and strengthen our relationships through strategic partnerships with allied associations, the design and building community, and with state government officials and Capitol Hill.
A list of our current initiatives is below.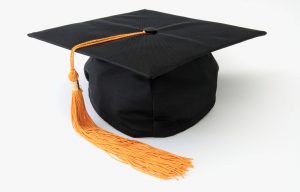 University Curriculum
NIA is exploring opportunities to work with colleges or universities to determine the energy savings and the environment and financial impacts of mechanical insulation in comparison to other energy-conservation initiatives.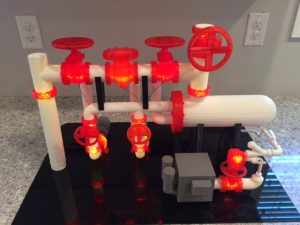 3D Modeling
NIA is working with a third party to create a 3D model of a mechanical system that will demonstrate heat loss due to lack of, insufficient, or damaged insulation.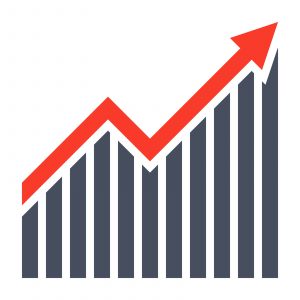 Industry Measurement Survey
Every 2 years, NIA's Foundation conducts a survey to gauge the size of the insulation industry. This survey began in 1997 and sought to gain data about the size of the insulation industry and growth rates for the U.S. commercial and industrial mechanical insulation market. NIA members that participate in the survey provide information to an independent, third-party company. To read about the most current survey results, please visit www.insulation.org/io/articles/construction-industry-growing-steadily/.