Educational Sessions
The Mechanical Insulation Industry―A Contractor's Perspective Panel
During NIA's 62nd Annual Convention, contractors representing a variety of companies and job roles and responsibilities will share their collective expertise on topics that impact day-to-day operations and larger industry challenges. Suggested topics include: the changing supply chain, material handling on job sites, labor, spec changes, scheduling, and contractor's needs. Attendee questions are encouraged during this session. If you have specific questions for the panelists, please email events@insulation.org.
Panelists include: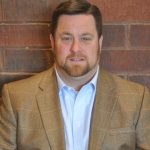 Matt Caldwell
President
Caldwell Insulation, Inc.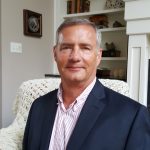 Jeff DeGraaf
President
Industrial Construction & Engineering Co.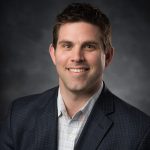 Reid (Huck) Finn
President
APi Construction Company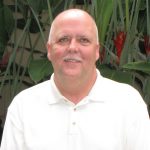 John Lamberton
Eastern Region President
Irex Contracting Group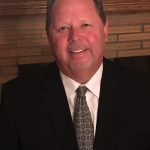 John Stevens
President
Thermal Solutions, Inc.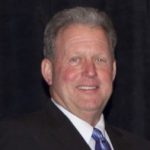 Facilitated By:
Bryan Rymer, Jr.
Vice President
Performance Contracting, Inc.
Engineers Panel Discussion
During this session, engineers will share their perspectives and expertise on a wide range of topics that impact the mechanical insulation industry. Suggested topics include: how specifications are chosen for jobs, education in schools, succession plans, and PIP specs. Attendee questions are encouraged during this session. If you have specific questions for the panelists, please email events@insulation.org.
Panelists include: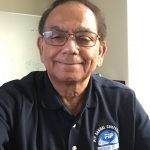 Joe Bhavsar, P.E.
Sr. Engineering Advisor,
Office of Chief Engineer
CB&I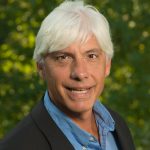 David R. Hoffman, P.E., LEED AP
President
Gipe Associates, Inc.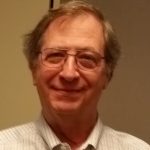 Ed Schauseil
KBR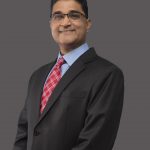 Facilitated By:
Kartik Patel
Application Development and
Process Technology Manager—Americas
Armacell LLC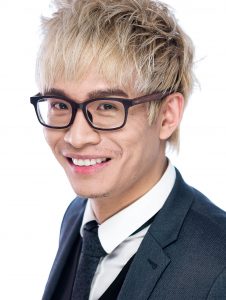 The Psychology of Illusion
Keynote Speaker: Vinh Giang, Entrepreneur, Magician and Coach
A businessman and entrepreneur, Vinh Giang, created the online platform Encyclopedia of Magic, which now teaches magic to almost 50,000 students around the world. During his presentation, Vinh will share his insights into human psychology, business, and the wonderful art of magic. Through interactive demonstrations, Vinh will share the psychology of illusion and perspective, and emphasize how new solutions can be created through collaboration.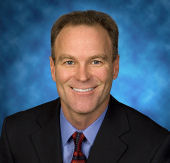 Rethinking Business and Personal Success
Speaker: Peter Nielsen, Leadership and Organizational Development Consultant
Using principles originating in psychology and tested in business, Peter Nielsen will guide participants through experiential activities and engaging discussions to address challenges that confront all of us, regardless of our role in an organization. Thought-provoking topics include: business culture and results, thought processes and results, personal biases, growth and development, and increasing performance and engagement of others.
2016 Theodore H. Brodie Distinguished Safety Award
Find out which companies will win a 2016 Theodore H. Brodie Distinguished Safety Award! This award is NIA's highest safety honor, and recognizes top companies that have established structured safety programs to ensure the well-being of their employees and create safe working environments. Click here to learn more about NIA's Safety Award.
Technical Presentations
The technical presentations will give attendees an in-depth global analysis of cutting-edge industry developments. The Technical Information Committee  selected 5 technical presentations for Friday, March 31, and Saturday, April 1:
Pre-Insulated Pipe Supports 
David Baker, General Manager of Piping Technology and Products, Inc., presenting on the theory of pre-insulated pipe support design
Barry Schmitt, CEO of Value Engineered Products, presenting on pre-insulated pipe supports for the commercial side 
Kerry Esmond, Senior Vice President of Sales of Rilco, presenting on pre-insulated pipe supports for industrial applications
Jacketing Standards 
Jim Young, Technical Director of ITW, presenting ASTM standards for Metal Jacketing
Jim Meier, President of JTM Consulting, presenting ASTM standards UV Cured Glass Reinforced Plastic Jackets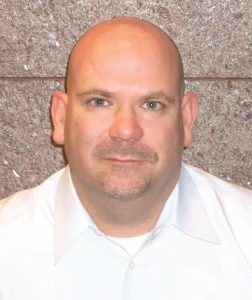 Associates Committee and Forum—Market Outlook
Speaker: Brock Ramey, Power Specialist, Industrial Info Resources
Brock Ramey will provide an overview of the North American industrial and commercial spending market, focusing on industrial manufacturing, chemical processing, refining, oil and gas, biopharma, food and beverage, and pulp and paper. Brock will also provide a general overview of the market in Mexico.
Health and Safety Committee and Forum—Silica Update: OSHA's New Rule
Speaker: Jessie Atencio, Assistant Director, ADOSH
With the recent passage of the Silica Rule by the Occupational Safety and Health Administration (OSHA), employers are required to implement certain controls to reduce the amount of Silica dust emitted from the work being performed. Get an update on key provisions and learn how the rule will be applied in Arizona, which is an OSHA-Approved State Plan.
NIA's Business Session
NIA's active members (Contractors, Distributors, Fabricators, and Laminators) should plan to attend NIA's Business Session, where they will vote on the budget and the new members of the Board of Directors.