Phoenix Area
Phoenix, Arizona, and the Sonoran Desert
Located in the Sonoran Desert, the Phoenix area's perpetual sunshine provides a perfect backdrop to enjoy your time at the secluded Sheraton Grand at Wild Horse Pass or explore Phoenix, nearby Scottsdale, and the picturesque surrounding area.
The Visit Phoenix™ website features the Top 10 Phoenix attractions, Chef's Picks, Travel & Trail Guides, and PHX Stories from locals.
The Sheraton Grand at Wild Horse Pass concierge staff members are happy to assist NIA Convention attendees in discovering and scheduling activities in Phoenix and the surrounding area. Contact the hotel's concierge staff before or during your stay by calling the hotel's main line 602-225-0100, then dialing "0."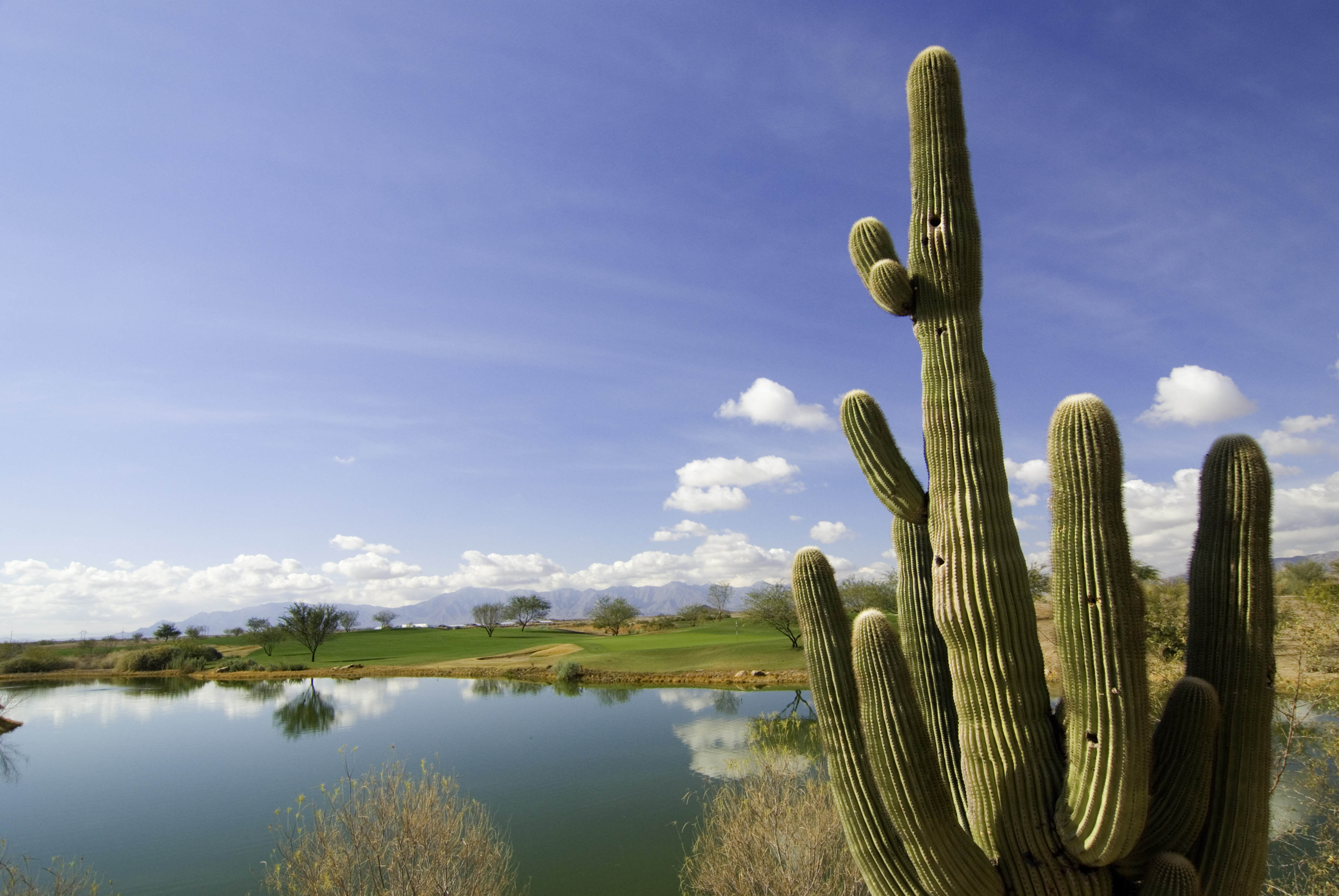 Weather
Phoenix's springtime weather is consistently perfect with blooming cacti and wildflowers brightening the desert. Daytime temperatures hover around 80 degrees while evenings are comfortably cool and may dip to around 50 degrees.