Spouse Events
All spouse events are included as part of your registration fee. Registration for each event will fill up quickly. Space is limited and is on a first-come, first-served basis.
Thursday, March 30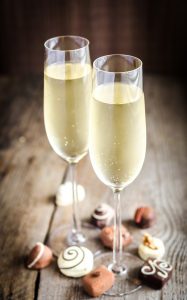 Lip Print Reading, Champagne, and Chocolate―The Ultimate Ladies Event!
Welcome to LipStory, the art and science of assessing personality characteristics and energy levels based on the shapes, lines, marks, and color of an individual's lip prints. While half of the group is learning about lip prints, the other half will be enjoying a delicious chocolate and champagne tasting. Guests will get to indulge in 4 different types of chocolate paired with a variety of champagne that perfectly complements it. This hands-on experience will be led by a uniformed pastry chef and Champagne Sommelier. Guests are sure to leave feeling spoiled and pampered!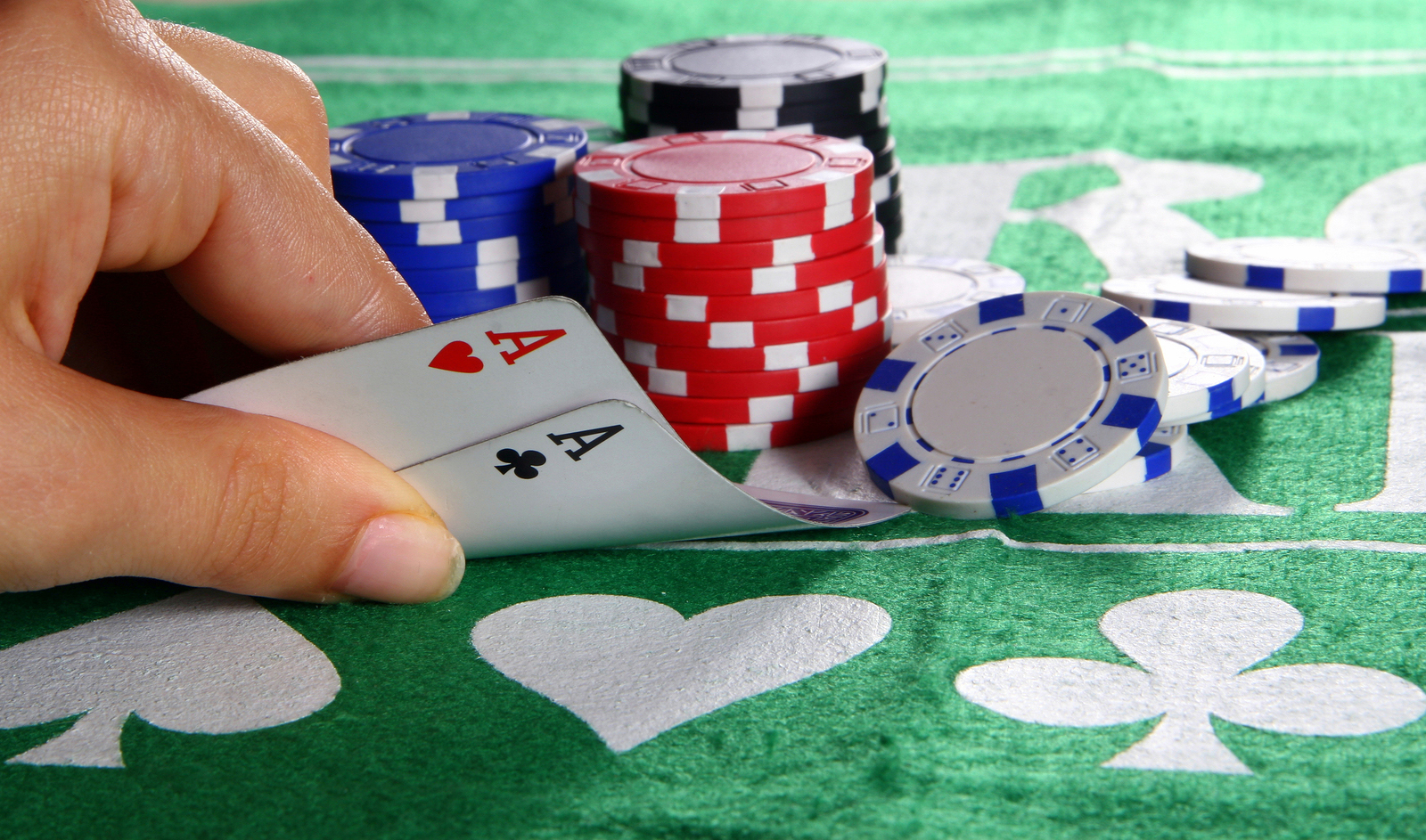 Texas Hold 'Em Workshop
Place your bets! In this interactive workshop, guests will learn all of the ins, outs, rivers, and flops of Texas Hold 'Em. While mastering their best poker faces and bluffing techniques, guests will also gain invaluable knowledge about how the game is played. A Texas Hold 'Em instructor will lead this workshop and guests can practice their new skills to get ready for the main event the following night at the President's Dinner. Light snacks will also be served.
If you are a spouse who is interested in receiving Convention information from NIA, please send your email address to events@insulation.org and you will be added to the communication list.