Educational Sessions
Wednesday, November 6, 2019
Keynote Presentation and Luncheon (12:05–2:00 p.m.)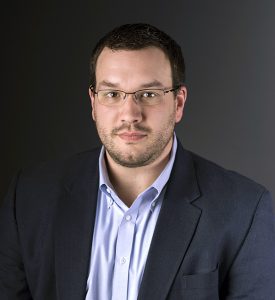 Construction Outlook and Emerging Trends
FMI will give a synopsis of the current and emerging trends that the construction industry is facing. Paul Giovannoni will provide insights into some of the construction industry's complex challenges and key market drivers and how they are impacting businesses.
Speaker:
Paul Giovannoni, Managing Director - Building Products, FMI Corporation
Thursday, November 7, 2019
Keynote Presentation and Breakfast (8:00–9:30 a.m.)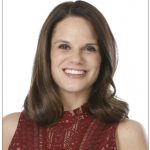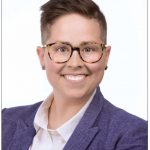 Today's Talent: Attracting and Managing a Top Workforce
As the landscape of the workforce in our industry shifts, our recruitment strategies must continually adapt to meet the needs of our organizations. In this session, we will explore major shifts in attracting talent, amplifying the employee onboarding experience, and investing in diversity and inclusion. Additionally, we will delve into how proactively partnering HR with operations can positively impact business results and the bottom line.
Speakers:
Robyn Kavanagh, Director, Human Resources, Performance Contracting Group
Cecily Bee, Manager, Diversity & Inclusion, Performance Contracting Group
Industry Session Presentations: Wednesday, November 6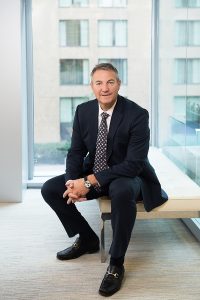 Merit Contractors Session (8:00–10:00 a.m.)
State and National Trends for Merit Contractors
Join Associated Builders and Contractors (ABC) President and CEO Michael Bellaman in a discussion of national and state political trends and how they affect workforce development, training requirements, and safety, as well as other emerging issues for merit contractors.
Speaker:
Michael D. Bellaman, President and Chief Executive Officer, ABC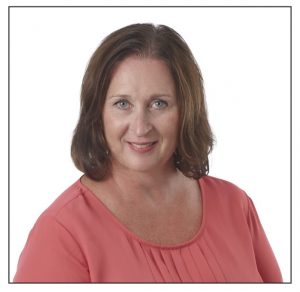 Distributors/Fabricators Session (8:00–9:30 a.m.)
Strategic Recruitment and Retention Tools for the Construction Industry

Explore challenging workforce issues and innovative solutions that will improve your organization's success in employee recruitment and retention. Join Laura Cataldo in a discussion on increasing interest among young adults to enter the construction industry, growing and developing talent within your organization, identifying funding programs and partnerships that help solve workforce challenges, and much more.
Speaker:
Laura Cataldo, Senior Manager Construction & Real Estate Services, Baker Tilly Virchow Krause, LLP
Union Contractors Subcommittee (open only to Signatory contractors of the International) (8:00–9:30 a.m.)
Improving Competitiveness through More Effective Collective Bargaining
Join Attorney Bob Dunlevey as he discusses effective strategies for collective bargaining, including an overview on recent trends, which clauses to adopt or avoid, and how to improve overall contract language.
Speaker:
Bob Dunlevey, Attorney, Taft Stettinius & Hollister LLP
Health and Safety Session (10:05 a.m.–12:00 p.m.)
Selecting the Right EHS Technologies for Your Business
With the ever-increasing availability of new and emerging technologies for Environment Health & Safety (EHS) professionals, determining what is best for your company and your role is more important than ever. Join Bill Murphy for an insider's look at technology trends, mobile EHS management, strategies for implementing EHS management solutions, and much more.
Speaker:
Bill Murphy, Senior Director of Business Development, VelocityEHS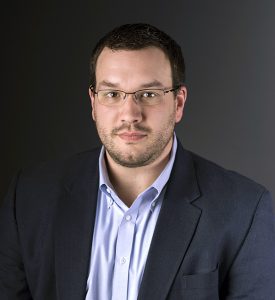 Associates (Manufacturers) Session (10:05 a.m.–12:00 p.m.)
Positioning Your Company for Growth

Economic signals are telling us that we are near the top of the construction cycle, which means the next 5 years will look very different than the last 5 years. Paul Giovannoni will provide an overview of FMI's Building Products Market Update, which includes 3 key ways companies can prepare for potential economic shifts and what future trends are impacting the industry.
Speaker:
Paul Giovannoni, Managing Director - Building Products, FMI Corporation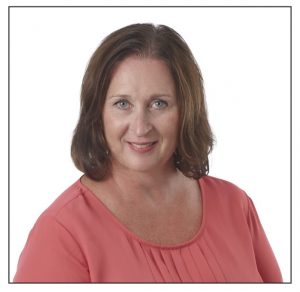 Young Professional Advisory Committee (2:15–4:45 p.m.)
Keys to Success in Succession and Leadership Transitions
Eventually, all businesses must transition ownership and leadership positions, and this is especially significant for young professionals in the industry. Laura Cataldo will explore the 2 key components of succession planning that impact a company's long-term success, and provide an in-depth look at management succession planning, and how young professionals can prepare for future leadership transitions.
Speaker:
Laura Cataldo, Senior Manager Construction & Real Estate Services, Baker Tilly Virchow Krause, LLP