Educational Sessions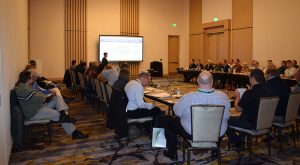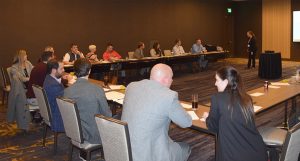 Industry Session Presentations: Wednesday, November 6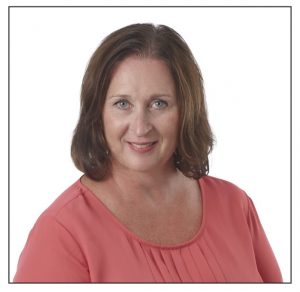 Distributors/Fabricators Session (8:00–9:30 a.m.)
Strategic Recruitment and Retention Tools for the Construction Workforce

Explore challenging workforce issues and innovative solutions that will improve your organization's success in employee recruitment and retention. Join Laura Cataldo in a discussion on increasing interest among young adults to enter the construction industry, growing and developing talent within your organization, identifying funding programs and partnerships that help solve workforce challenges, and much more.
Speaker:
Laura Cataldo, Senior Manager Construction & Real Estate Services, Baker Tilly Virchow Krause, LLP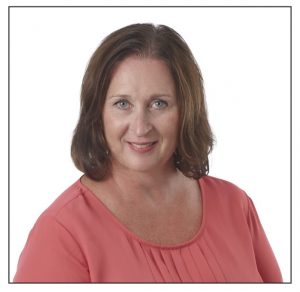 Young Professional Advisory Committee (2:15–4:45 p.m.)
Keys to Success in Succession and Leadership Transitions
Eventually, all businesses must transition ownership and leadership positions, and this is especially significant for young professionals in the industry. Laura Cataldo will explore the 2 key components of succession planning that impact a company's long-term success, and provide an in-depth look at management succession planning, and how young professionals can prepare for future leadership transitions.
Speaker:
Laura Cataldo, Senior Manager Construction & Real Estate Services, Baker Tilly Virchow Krause, LLP