October 2023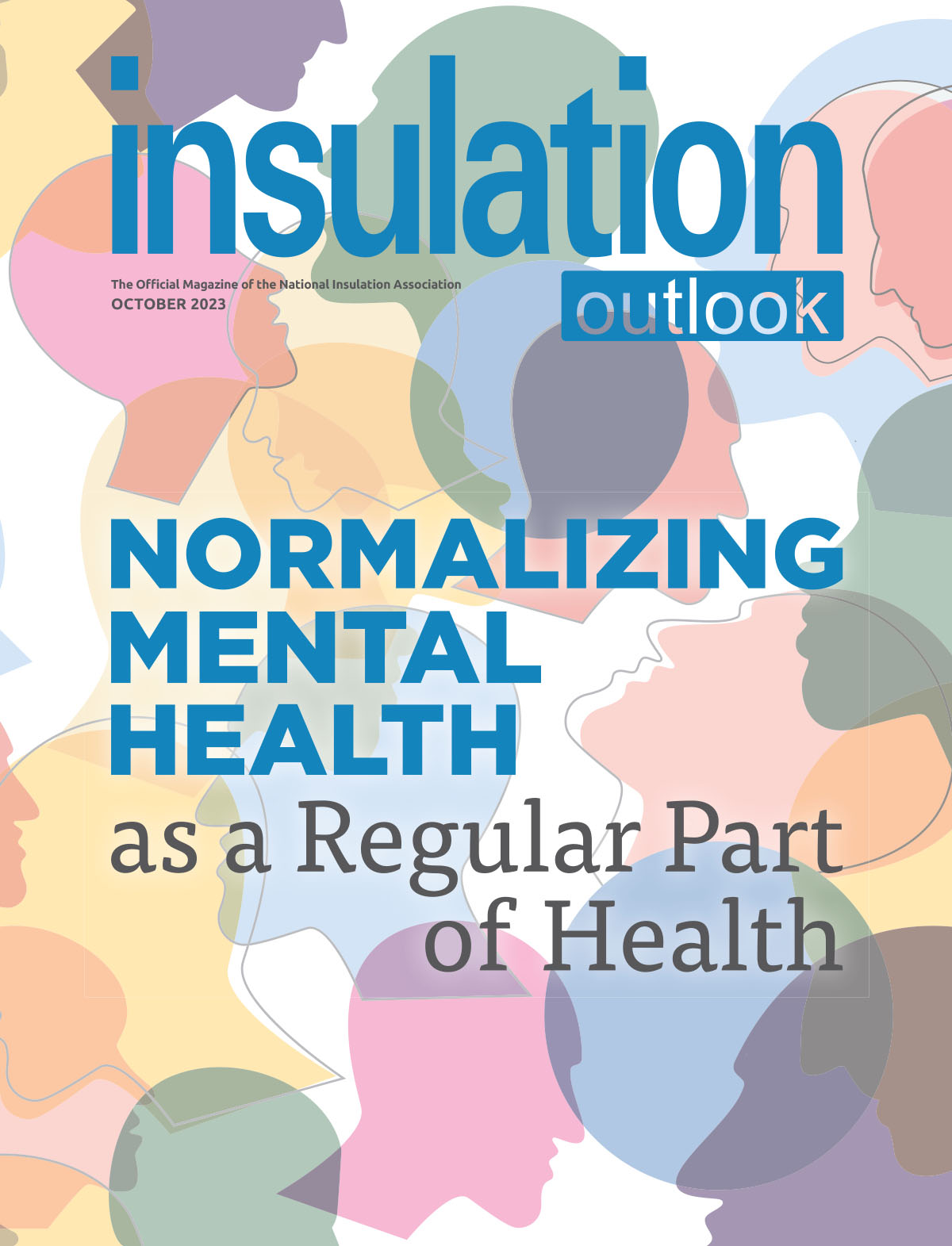 Also in the October 2023 Issue:
An often overlooked component of workplace safety is mental well-being, and with rates of depression, anxiety, and suicide on the rise, companies cannot afford to ignore the issue. Learn more and access resources to provide—and get—help.
Does your workplace encourage and support mental well-being among employees? Take this quiz and read more about what can be done to promote mental health on the job.
The New Value of Safety in a Changing World report was just released and it explores the ways safety, sustainability, and societal responsibility are interconnected.