Our members say it best! Here's what current NIA members are saying about how membership with NIA has benefited their company.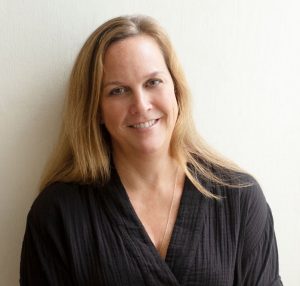 Laura Dover, Pres.
Dover Insulation, Inc.
Merit Contractor, $0-3 Million
Member Since: 1996
As a small insulation contractor, we find membership in the National Insulation Association to be a great investment that provides invaluable opportunities for education, relationship-building, and industry support. NIA makes is possible to share with and learn from others in similar businesses all over the country, which not only helps our company, but elevates our industry as a whole.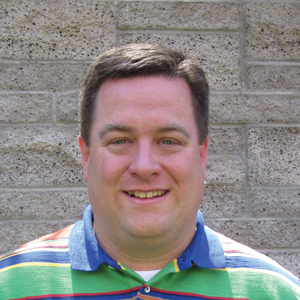 Matt Caldwell, Pres.
Caldwell Insulation, Inc.
Union Contractor, $15-20 Million
Member Since: 2000
Being a part of NIA has helped to raise the overall level of professionalism in our firm. One of the many benefits we received from our participation in this association is access to the knowledge and wisdom of fellow industry colleagues. The personal relationships that have been formed inside this association are key to our continued success. NIA is the leading industry association for furthering your knowledge and influence in the insulation industry.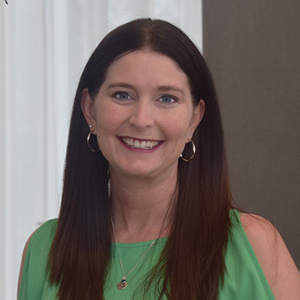 Sandy Shattles, Bus. Mgr. - Insulation
Armacell
Associate (Manufacturer)
Member Since: 1956
Armacell is a proud member of the National Insulation Association, with representatives participating on various committees, including the Technical Information, Associates, and Young Professional Advisory Committees. NIA offers a space for Armacell to engage in, contribute to, and share knowledge regarding the latest technologies and developments within our industry. Participation in NIA also fosters relationship-building with other companies that are equally interested in improving the presence and education of the mechanical insulation industry. It is truly a great organization, which like Armacell, is committed to making a difference around the world by contributing to the professionalization of the sector and by setting industry standards.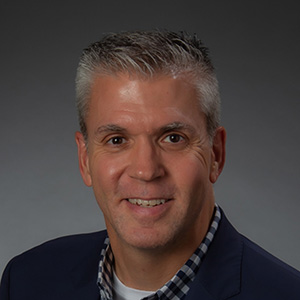 Robert Tiffin, Natl. Accounts Mgr.
Silvercote, A Distribution International Company
Laminator, $50+ Million
Member Since: 2015
As an industry leader in metal building insulation lamination, we at Silvercote recognize the value of the NIA and understand the importance of companies like ours being actively involved.
By participating in several working committees, we have the opportunity to shape and influence our industry moving forward. With open and fair forums, we are addressing current issues, fostering safer work environments, building future opportunities, and continually improving ourselves to be effective industry representatives.
We owe it to the commercial and industrial professionals who preceded us to keep the organization moving confidently forward. As active members, we hold ourselves accountable to continue to build on their experience so we can ensure the industry is positioned for continued success for the next generation.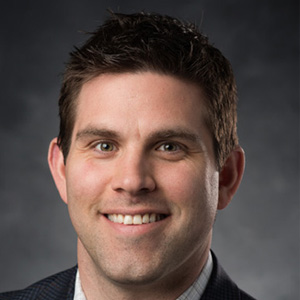 Reid "Huck" Finn, Pres. of APi Construction
APi, Inc.
Union Contractor, $50+ Million
Member Since: 1956
NIA provides a great network for members to build relationships, recognize our partners, make new industry friends, collaborate on industry issues, and collectively solve problems.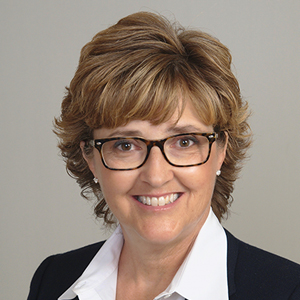 Dana Vlk
NIA Past President, Retired
Outstanding educational tools such as NIA's Guide to Insulation Product Specifications, Insulation Energy Appraisal Program, and the Mechanical Insulation Installation Video Series serve as an asset to those within our industry. And by being a NIA member, you have the advantage of utilizing these tools, many of which have no cost or are available at a deep discount with membership, which is truly invaluable. NIA's Health and Safety Committee provides overviews of OSHA updates and can serve as a useful resource for evaluating and improving a company's safety programs through the members-only Safety Excellence Award program and evaluation. There are also many communication platforms used today by NIA, including social media, to relay information in real time; this is an incredible benefit now and for future generations.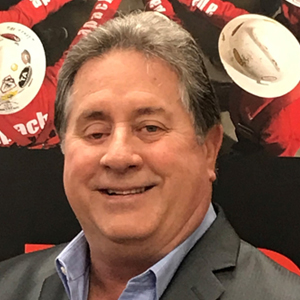 David Patrick, Corp. Proj. Mgr.
Apache Industrial Services, Inc.
Merit Contractor, $6-10 Million
Member Since: 2015
Being in the insulation trade and working in most every aspect of the business for the last 42+ years, I have found that NIA provides a platform for information, associational relationships, and educational resources for manufacturers, distributors, contractors, and anyone looking to evaluate the importance of insulation in the efficient production, storage, and use of energy of all types. Over the years, the unique support that comes from being a NIA member within a competitive community has created friendships and resources that are invaluable to companies for long-term success.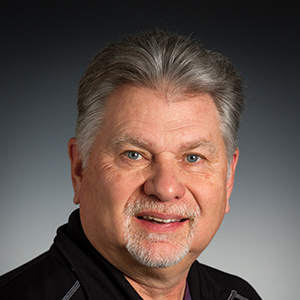 Rick Sutphin, Sr. VP Ops.
Performance Contracting, Inc.
Union Contractor, $50+ Million
Member Since: 1966
My company, Performance Contracting, Inc. has been involved with NIA for many years, and I personally have been active in NIA for over 10 years. The NIA experience has been invaluable for me and my involvement in the insulation industry. NIA provides something for everyone, regardless of a company's size or location. From a safety, networking, relationships, education, and industry awareness perspective, NIA has something to assist you in your day-to-day business operations. In my opinion, the key to unlocking NIA's potential is involvement. Before I became active in NIA, I did not fully understand and appreciate all that NIA has to offer for personal and business development. By attending Annual Conventions and Fall Summits or serving on a committee, the relationships you develop and the knowledge you gain about our industry are extremely beneficial.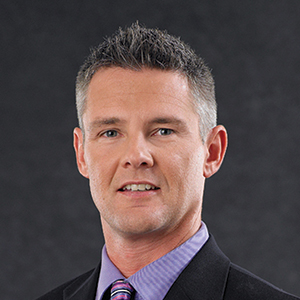 Brian Willett, EVP
Gribbins Insulation Company, Inc.
Union Contractor, $30-50 Million
Member Since: 1990
Through my participation in NIA's events over the years, I have met numerous colleagues who I can rely on for support and expertise when I encounter a new challenge. The educational experiences at the events have broadened my overall knowledge of our industry, making me a better leader. I would like to encourage all NIA members to stay engaged in the organization and take advantage of what our organization has to offer.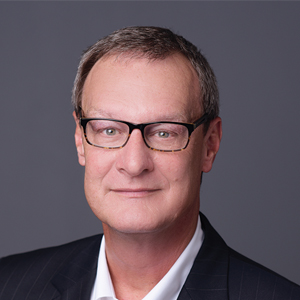 Dan Bofinger
NIA Past President, Retired
Every business goes through changes, whether it is driven by the economy , generational changes affecting labor, or even technology. NIA is a platform for people and companies to share their experiences and collectively work through the business challenges that we face on a regular basis. The operating committees provide a focused means to improve specific areas of our industry. The association is the voice of the mechanical insulation industry that communicates to the overall construction community and is also a lobbying voice to government and regulatory agencies. Without this collective effort, our voice would not be heard.
I have personally been involved with NIA for over 20 years. The rewards are immeasurable. Meeting talented and devoted people in our industry is tremendous benefit of the association but is only one aspect. With just a small amount of effort, anyone can get involved and make a difference for the whole industry. The true reward is the satisfaction you feel when contributing and making a difference in what we do day in and day out. SPI is a better company because of our involvement in NIA.