NIA Webinar Opportunities
NIA offers webinars on important topics to help educate our industry. These hour-long webinars will give participants timely industry information in a convenient virtual format. To submit a topic for a future webinar please email webinar@insulation.org.
NIA has created 4 unique webinar sponsorship opportunities that are now available to NIA members. A brief overview of each sponsorship and its benefits is outlined below: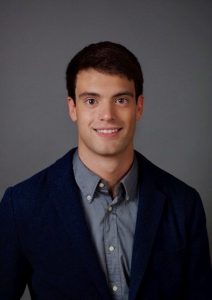 I.T. Best Practices to Protect Your Business
Thursday, October 17, 2019 (1:00-2:00 p.m. ET)

Technology has helped us in increasing efficiency and the bottom line with our businesses. However, we often over-look the risks associated with technology in this rapidly evolving landscape. Protect your company's data and reputation with the current I.T. best practices to implement for small to medium sized companies. Focus will be set on the four core topics of internet, security, data, and email.
Speaker:
Nigel Biver, Key Account Executive, GRS Technology Solutions
Impact of New Tax Legislation on Business
Wednesday, February 5, 2020 (1:00-2:00 p.m. ET)

More information will be posted soon.
Sample Webinar: Insulation Calculators