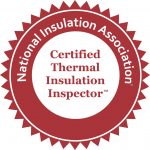 NIA's new Thermal Insulation Inspector Certification™ program will educate and train insulation inspectors on how to evaluate installation work and determine whether it is compliant with mechanical insulation specifications.
Benefits of a Certified Insulation Inspection
Quality insulation systems help to promote employee and public safety, save on energy costs, improve process output, protect the environment, and reduce costs associated with noncompliant mechanical insulation specifications and improper or insufficient maintenance.
Inspection can be an integral part of QA/QC, commissioning, and other processes while helping to achieve the benefits the mechanical insulation system was designed for by verifying the materials and the installation are in compliance with the specifications, standards, or assessments of previously installed mechanical insulation systems.
Who Should Take this Course
If yo
u work with or are involved in the mechanical insulation industry and have a responsibility for areas such as contracts, maintenance, business development, QA/QC, project oversight, estimating, management, product development, specifications, or inspections, you will want to have at least one person on your team with this certification. Professional Development Hours (PDHs) will be available. All participants are required to have at least 3 years of experience in the construction industry, comprehensive knowledge of the online Mechanical Insulation Design Guide, and successful completion of the 5 online e-learning modules.  Click here for a sample agenda. 
If you are interested in being added to the interested-party list to take the course, please email training@insulation.org.
About the Program
To become a Certified Thermal Insulation Inspector, class participants must complete both levels of the 4-day course and receive a passing grade on the final examination at the end of each level.
Part 1: NIA's Introduction to Mechanical Insulation


NIA's Introduction to Mechanical Insulation includes a review of the insulation industry market segments, the need and importance of inspection; the purpose of mechanical insulation systems (why insulate) and why that is important to the inspection process; primary insulation materials and protective coverings; the importance of Safety Data Sheets; and codes, standards, regulations, and guidelines, and how they are intertwined.

Part 2: NIA's Thermal Insulation Inspector Certification Course


NIA's Thermal Insulation Inspector Certification course includes topics such as the roles and responsibilities of an inspector; the basis of inspection—what are you inspecting to; the inspection process in new construction and maintenance; inspection tools and techniques; common occurrences/ problem areas that may be encountered during an inspection; and inspection documentation and reporting.
Pre-qualifications for the Program

The Thermal Insulation Inspector Certification™ program is developed for individuals who have good communication skills as well as the following:
Have successfully completed the online Mechanical Insulation E-Learning Series, resulting in an initial understanding of the principles and fundamentals of insulation and insulation systems, types of insulation products, mechanical insulation science and technology, maintenance, and more (a completion certificate is required to be sent to NIA prior to course date);
Have a minimum of 3 years of experience in commercial and/or industrial construction, process, and maintenance industry, inspection, or
related fields;
Have good communication skills and the ability to work in a team environment; and
Have the ability to recognize potential basic safety concerns during facility visits and insulation system inspections.
Mechanical Insulation E-Learning Modules
The prerequisite for the course is the mechanical insulation e-learning modules. As a participant of the class, you are required to take this course prior to arrival at the NIA Thermal Insulation Inspector Certification program. Below are instructions on how to complete the e-learning modules.
Click here to take the e-learning modules.
You will have to register and create an account.
After you complete the course you will need to complete the survey to receive your certificate.
A copy of your certificate needs to be sent to events@insulation.org by the registration deadline of the specific course.
Professional Instructors
The course instructors are Garry Caudill, Ron King, and John Stephens.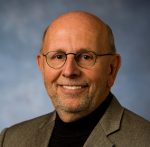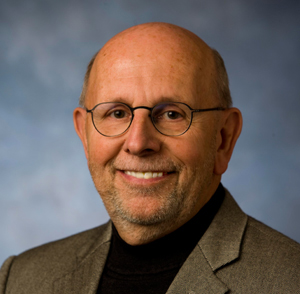 Based in Denver, Colorado, with more than 40 years of industry experience, Garry Caudill spent over 20 years with Johns Manville, serving in a wide variety of capacities within JM's insulation businesses from sales management to product, marketing, and channel management. Prior to his recent retirement, Garry was the Product Management Leader for JM's Industrial Insulation business. Previously, Garry worked for Thermal Ceramics for 22 years.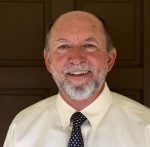 Based in Tampa, Florida, with more than 37 years in the industry as an insulation fabricator and distributor, John Stephens spent his career bringing appropriate emphasis to the effective and efficient use of insulation. In his roles at Specialty Products and Insulation Co., he oversaw purchasing, fabrication, sales, distribution, and training both in the United States and internationally on commercial and industrial projects related to power, chemical, manufacturing, food processing, industrial refrigeration, cold storage, fire protection, and marine applications.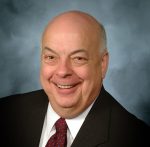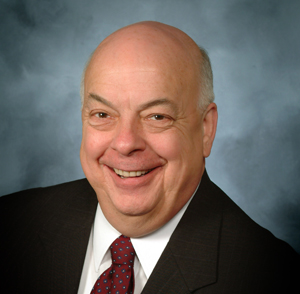 Based in Houston, Texas, and a 50-year veteran of the commercial and industrial insulation industry, Ron King held executive management positions with a national distributor/fabricator, an accessory manufacturer, and a specialty insulation contractor. He was awarded the NIA's President's Award in 1986 and again in 2001. Ron King is a Past President, Honorary Member, and Consultant for NIA.

Registration
If you are an engineer, end user, or owner firm, please contact NIA for discounted pricing at 703-464-6422 or email training@insulation.org.
Paid registrations will be taken on a first-come, first-served basis and classes are expected to sell out.

Course Schedule and Materials
The course runs from approximately 8:00 a.m.–5:00 p.m. on days 1–3, and 8:00 a.m.–4:00 p.m. on day 4. As a bonus, the class includes a full hot buffet lunch for students each day, morning breaks, and a few afternoon breaks during the course. Breakfast will not be provided for every course, but may sometimes be included as part of the hotel reservation rate.
Students will receive the following materials: course manual and the National Commercial & Industrial Insulation Standards 8th edition.

Exam Details
To become a Certified Thermal Insulation Inspector, class participants must complete both sections of the 4-day course and receive a passing grade on the exam at the end of each section.
Part 1: NIA's Introduction to Mechanical Insulation (exam taken on day 2 of the course)
Part 2: NIA's Thermal Insulation Inspector Certification Course (exam taken on day 4 of the course)
Each exam is 50 questions and will cover information discussed in each section. Students must score 70% or higher on both exams to become a Certified Thermal Insulation Inspector. Students who do not score at least 70% on each exam will be notified by NIA about how to retake the exam after the class.

Recertification
Once a student completes the Thermal Insulation Inspector Certification program and successfully passes the exam, they become certified as an NIA Insulation Inspector for 3 years. The certification will expire December 31 of the third year, regardless of the month the recertification was completed. During the third year, the student will receive a letter and email detailing the online recertification process.
What NIA Leaders Say about NIA's New Thermal Insulation Certification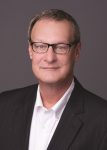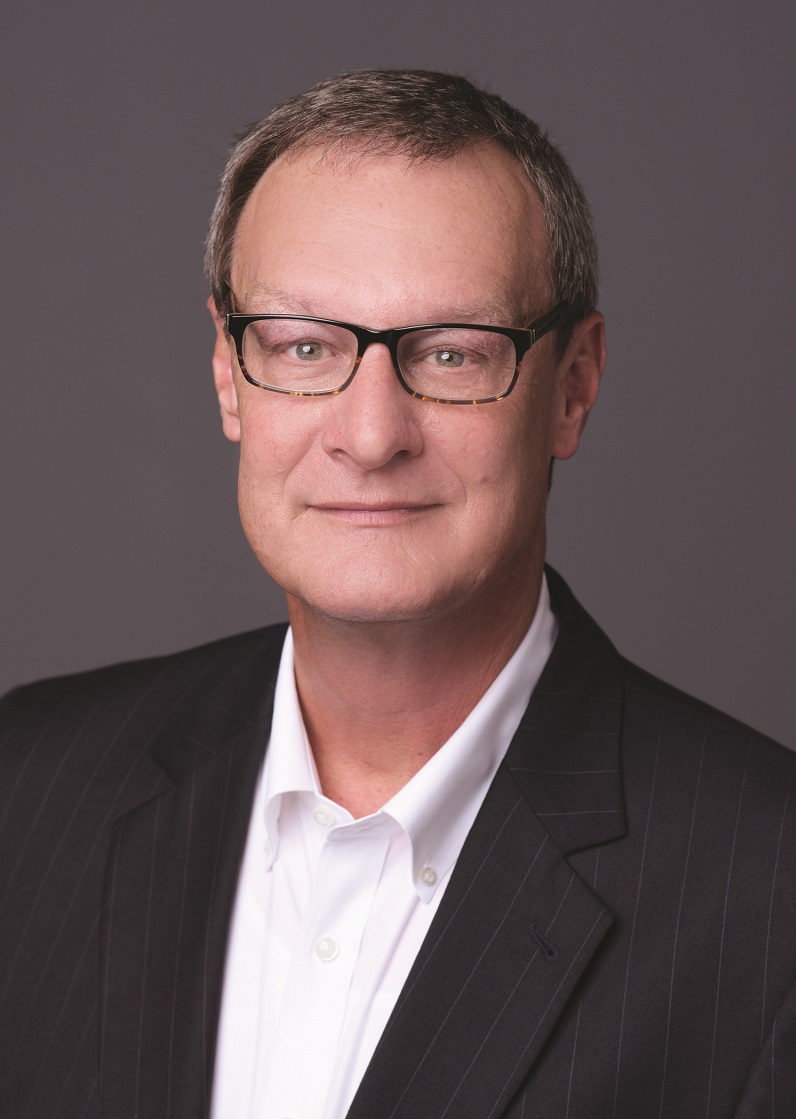 "The Thermal Insulation Inspector Certification that NIA is developing has the potential to be a game changer in how systems are installed, the quality of the system, and it's just going to raise the bar for the industry at all levels—manufacturing, contracting, distribution—everyone is going to have to be on their game because there will be oversight to ensure things are getting done per the specification."— Dan Bofinger, 2018–2019 NIA President and Regional Vice President, East, Specialty Products & Insulation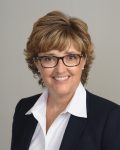 "I am very excited about the initiative for NIA to become the education and training leader in our industry. Using the knowledge of our membership to create curriculum is an example of how we can lead the industry to future success. We have online training as well as classroom instruction, and continue to add content to address the needs of the industry. Having tools available to train our employees is a huge benefit, but I am also excited that we have programs available to people outside of our association. Launching the Thermal Insulation Inspector Certification is the impressive result of our members working together to create a certification program that will elevate the awareness of the importance of mechanical insulation."— Dana Vlk, 2018–2019 NIA President-Elect, and Senior Adviser, Distribution International, Inc.