NIA knows it can be difficult to find information on mechanical insulation so our members and staff have created and compiled the following resources. In order to help engineers, specifiers, and insulation contractors, NIA offers a number of free insulation technical resources. NIA's Technical Information Committee (TIC) reviews and updates these documents quarterly. If you are interested in submitting product information or contributing, you may want to consider joining the TIC.
Specifications and NIA resources
Insulation Materials Specification Chart
The Insulation Materials Specification Chart, created originally for the NIA's training programs, provides users with physical and material properties of various insulation materials as specified in ASTM Materials Specifications. This product, created by NIA's Technical Information Committee (TIC), was born out of a need for an unbiased, easy-to-use selection guide to help students look up and study the physical and material properties of different types of insulations.
Guide to Insulation Product Specifications
This NIA guide is a compilation of current ASTM, federal, and military specifications relevant to the insulation industry. It lists the companies that manufacture products that conform to each specification. This is a helpful publication for the insulation contractor, specifier, user, and owner.
Insulation Science Glossary
The Insulation Science Glossary contains a list of basic and advanced insulation industry terms and their definitions. It is reviewed quarterly by NIA's Technical Information Committee.
Download the Glossary (July 2023 Version)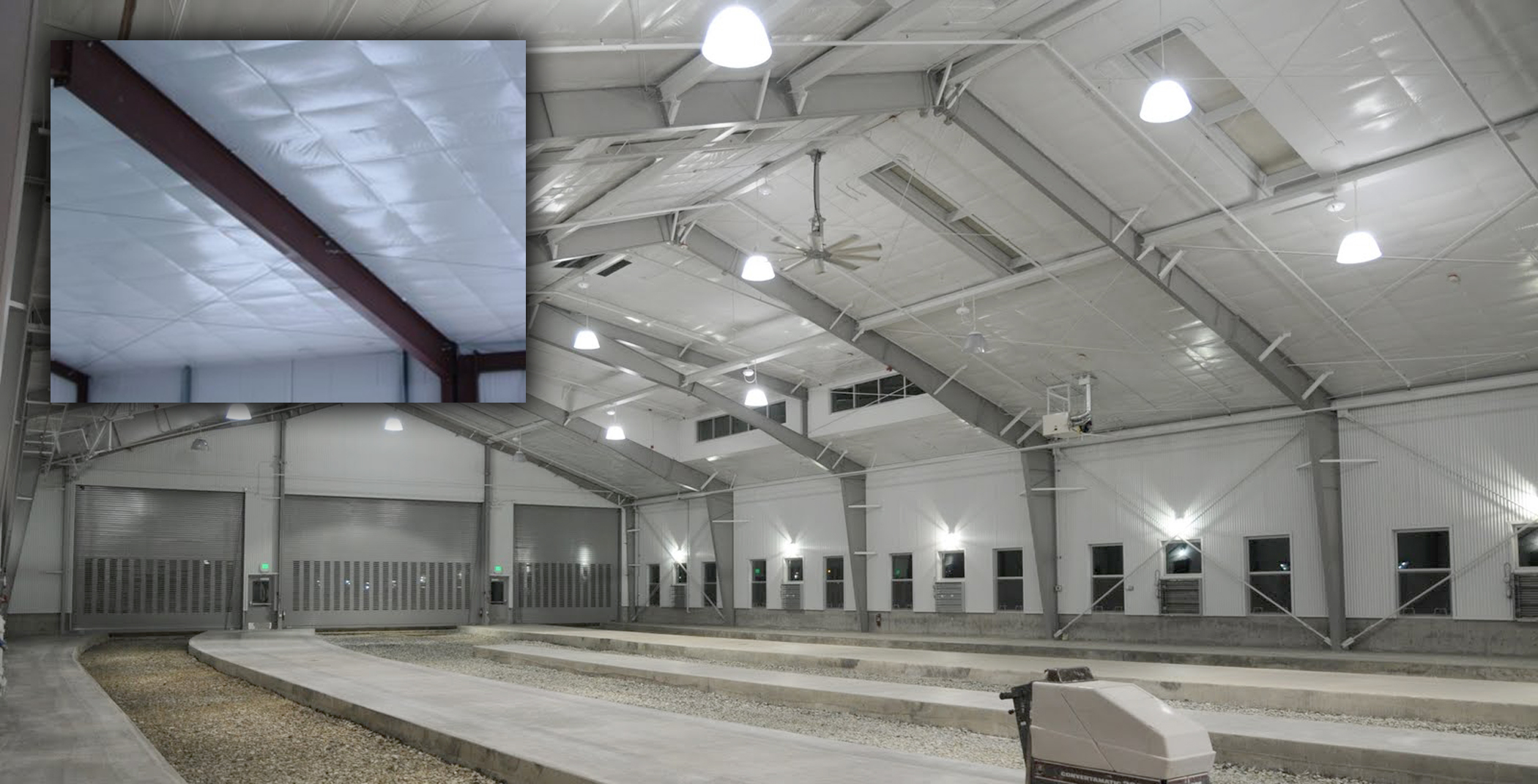 Codes & Specs
The National Commercial & Industrial Insulation Standards Manual, also known as the MICA Manual, was developed by the Midwest Insulation Contractors Association (MICA). The newly updated 8th Edition is available both in printed and interactive PDF versions with 111 MICA Insulation Plates, including vapor dams and a new Cryogenic Section, and updated Materials Property Section with tables conforming to ASTM Standards.
ASTM International is an international standards organization that develops and publishes voluntary consensus technical standards for a wide range of materials, products, systems, and services.
Standard 90.1 has been a benchmark for commercial building energy codes in the United States and a key basis for codes and standards around the world for more than 35 years.
The ICC is dedicated to developing model codes and standards used in the design, build, and compliance process to construct safe, sustainable, affordable, and resilient structures. The International Codes®, or I-Codes®, published by ICC, provide minimum safeguards for people at home, at school, and in the workplace. The I-Codes are a complete set of comprehensive, coordinated building safety and fire prevention codes.
MasterSpec®, a product of the American Institute of Architects (AIA), is the ultimate resource for producing specifications your way. With master guide specifications, delete what doesn't apply, add your own customizations, and rest assured that your specs are current and complete.
Process Industry Practices (PIP) is a coalition of process industry owners and engineering construction contractors who serve the industry. PIP was organized in 1993 and is a separately funded initiative of the Construction Industry Institute (CII), at The University of Texas at Austin.
PIP publishes documents called Practices. These Practices reflect a harmonization of company engineering standards in various disciplines. One of these disciplines is coating and insulation and includes design, selection and specification, and installation information. Visit www.pip.org to learn more.
UL's Product Spec Database allows you to quickly find, specify, or verify UL-Certified products for your projects. Visit it at http://productspec.ul.com.
This Mechanical Insulation Design Guide (MIDG) is designed to assist both novice and knowledgeable users in the design, selection, specification, installation, and maintenance of mechanical insulation.
This 2-hour online training course is designed to educate the industry and promote the benefits of proper design, installation, and maintenance of mechanical insulation.
The Design Guide includes 8 mechanical insulation calculators for the industrial, manufacturing, and commercial markets—they are fast, free, and functional tools for calculating proper insulation thickness, energy savings, financial returns, and more.
Vimeo On Demand is an online video streaming training portal for users to access NIA's webinars, the Mechanical Insulation Installation Video Series, educational sessions, plus much more. Check back frequently for new content.
These videos cover general installation techniques for 7 different insulation types and fasteners, as well as safety information for mechanical insulation applications. Available in English and Spanish via on-demand streaming
The North American Insulation Manufacturers Association's (NAIMA's) free 3E Plus® is a software program that makes it easy to calculate the appropriate insulation thickness necessary for any application. To ensure accuracy, the program has customizable inputs for every aspect of your job—and offers default values if your exact numbers aren't available. Insulation selections are based on K-values from ASTM material standards. Learn how to use the 3E Plus software for all insulation types by taking NIA's fully accredited certification program, the Insulation Energy Appraisal Program. Learn more about IEAP.
Download 3E Plus: www.3eplus.org
For 3E Plus software support, email 3eplus@naima.org