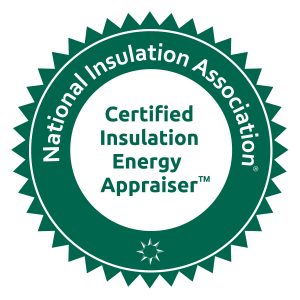 The Insulation Energy Appraisal Program™ (IEAP) is a 2-day course that teaches students how to determine the optimal insulation thickness and corresponding energy and dollar savings for a project. The program was designed to teach students the necessary information to give facility managers a better understanding of the true dollar and performance value of their insulated systems. If you are interested in taking the IEAP course, please email training@insulation.org for more information. View a sample agenda here.
2023 Virtual Courses: Registration will be open soon
June 13–14, 2023
Registration Deadline: May 25, 2023
Register online or through the PDF registration form
October 4–5, 2023
Registration Deadline: September 12, 2023
Register online or through the PDF registration form

If a registration form is received after the deadline date an expedited shipping/administrative fee of $50 will be added automatically to the course registration fee. 
We invite you to connect with NIA through social media and stay up to date with all of our programs and events!
About the Program
During the course you will learn how to conduct a facility walkthrough, use the 3E Plus® software, utilize infrared cameras during inspections, understand steam efficiencies, analyze and complete an appraisal spreadsheet, and present your customer with a final report that outlines the potential savings and emission reductions that mechanical insulation can provide.

Pre-Qualifications
The IEAP is developed for individuals who have good communication skills, experience in commercial and/or industrial construction, the ability to read construction drawings, understand the fundamentals of insulation systems and products, can recognize basic safety concerns during a facility visit, are mathematically inclined, and have basic computer literacy.

Registration Fees and Class Format
The course typically runs from 8:00 a.m.–4:00 p.m. CT (Click here to view a sample course agenda). The cost of attending the course is $2,095 (discounted cash/check rate) or $2,180 (standard rate) for non-members. A discounted rate of $1,495 (discounted cash/check rate) or $1,555 (standard rate) is available for NIA members.
Click here to read about NIA's Cancellation Policy and Course Guidelines.

Course Materials
A newly designed, full-color professionally printed course manual, 3E Plus software, Microsoft Excel custom spreadsheet, and a final report template. Students who pass the exam will also receive a certificate, lapel pin, and marketing kit.
Materials required for class participation include: laptop computer (no Macs) with Excel software, Windows operating software (XP, Vista, or version 7 or newer), and 10 MB of available space.

Exam Details
The certification exam is 50 questions covering information discussed in the IEAP course and materials. Students must score 70% or higher to pass and become a Certified Insulation Energy Appraiser. Students who do not score at least 70% will be notified by NIA about how to retake the exam.
Computer Requirements for the Virtual Course and Online Exam
A computer (Mac, PC, or Chromebook) with a recent operating system (less than 3–4 years old) that has either Chrome or Firefox installed and a consistent Internet connection capable of uploading files larger than 3 Mbps. A web camera and microphone required for course participation and the exam, but this is standard on most laptops. Click here to review the exam manual.
 If for some reason a student is not able to complete the online exam, the student will be allowed to take the exam at the Prov Testing Site (visit https://tinyurl.com/y7objh2g for locations) of their choice within 3 months after the course. NIA encourages students to take the online exam.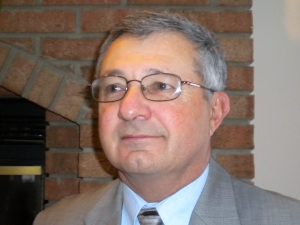 Chris Crall, P.E., is a mechanical engineer with expertise in thermal insulation and energy usage in commercial and industrial facilities. With over 40 years of experience, he is currently providing consulting services in the areas of building energy standards, energy analysis, and mechanical insulation standards and specifications.
Certified Appraisers
Students who pass the certified course exam will become Certified Insulation Energy Appraisers™. The certification will be valid for 3 years, after which the individual must recertify. After passing the exam, students will receive a certificate, lapel pin, and marketing kit. The marketing kit includes the official copyrighted Certified Insulation Energy Appraiser™ logo to promote their certification to clients.
As an added benefit to NIA members, all NIA member-certified appraisers will be listed on NIA's website and promoted through other NIA programs and publications such as NIA News, Insulation Outlook, press releases, and industry presentations.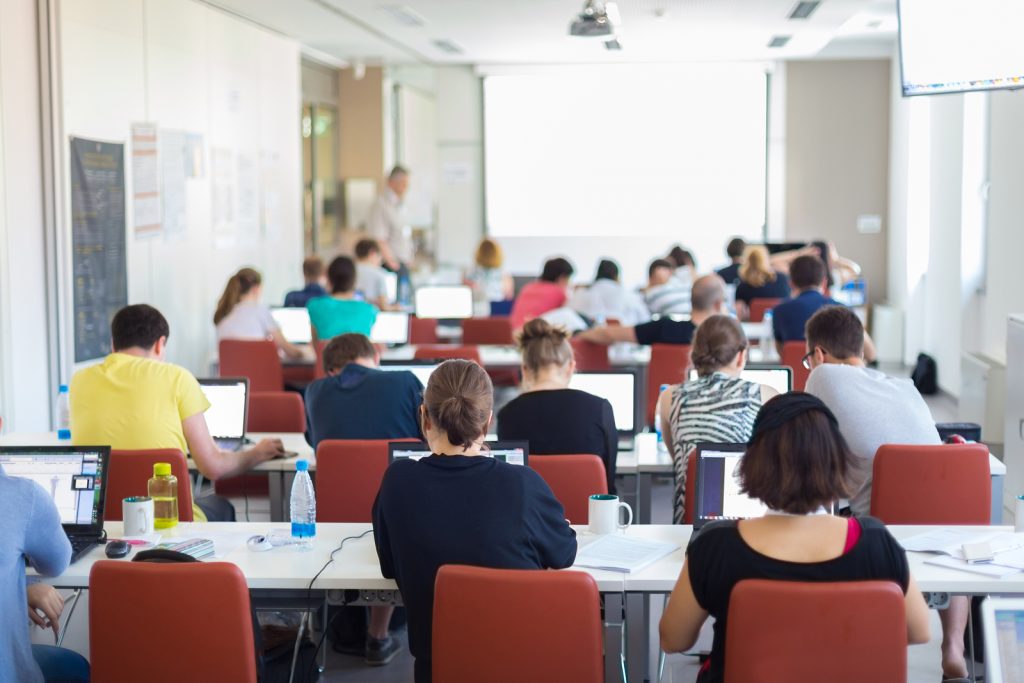 Customized Training
NIA can customize presentations and training programs for your company. By bringing the training course to your office, your business can minimize the time employees are away and save on travel expenses.