Advocacy: NIA is Working on Your Behalf
NIA explores many opportunities to enhance or develop programs to further promote the powerful benefits of insulation and grow the industry. These programs benefit internal and external audiences and strengthen our relationships through strategic partnerships with allied associations, the design and building community, and with state government officials and Capitol Hill.
A list of our current initiatives is below.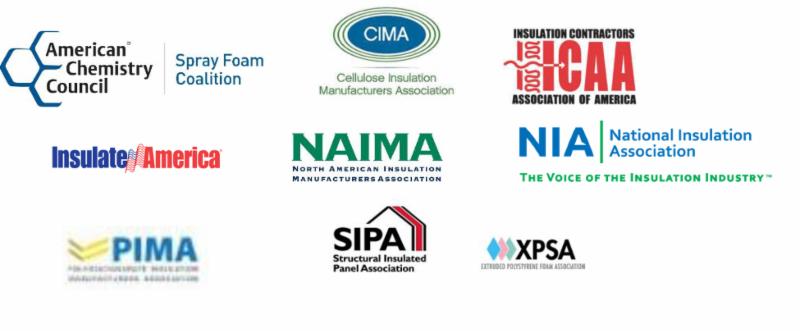 2021 Insulation Industry National Policy Conference
Energy efficiency is the most effective action that can be taken to address climate change and reduce toxic air emissions, and insulation is the first step toward constructing an energy-efficient building. A properly insulated home or building means lower utility bills and increased comfort for occupants, and insulation also reduces the energy used to power manufacturing and industrial sites. Insulation industry leaders are committed to educating local, state and national policymakers about our industry and the policies that promote the increased use of insulation.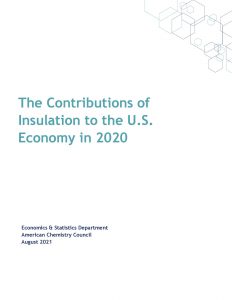 The Contributions of Insulation to the U.S. Economy in 2020
Working with members of the Insulation Industry Association Council (IIAC), NIA and the Foundation for Education, Training, and Industry Advancement contributed updates for the commercial and industrial insulation data in The Contributions of Insulation to the U.S. Economy in 2020 report which was released in August 2021 by the Economics and Statistics Department of the American Chemistry Council. To access the report click here.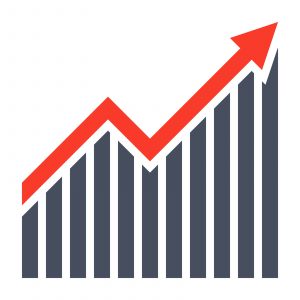 Industry Measurement Survey
Every 2 years, NIA's Foundation conducts a survey to gauge the size of the insulation industry. This survey began in 1997 and sought to gain data about the size of the insulation industry and growth rates for the U.S. commercial and industrial mechanical insulation market. NIA members that participate in the survey provide information to an independent, third-party company. To read about the most current survey results, please click here.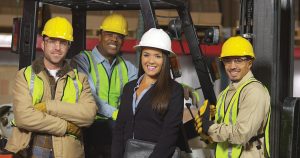 Career/Recruitment Video
The Foundation Steering Committee is seeking the input of NIA's Young Professional Advisory Committee (YPAC) on the value of creating a video(s) to aid in recruitment to the industry, and YPAC created the Video Task Force. The task force decided to focus attention first on the recruitment of management/office personnel.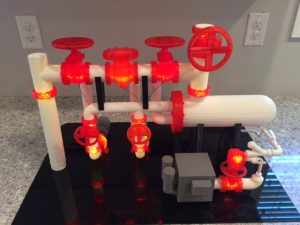 3D Modeling
Working with a third party, NIA created a 3D model of a mechanical system that demonstrates heat loss due to lack of, insufficient, or damaged insulation.