Presentations
Presentations are available for registered Fall Summit attendees. These presentations are intended to be used only for reference and may not be reproduced or altered in any way, including for use in presentations, without permission from NIA.
Please contact NIA at events@insulation.org if you have any questions.
Keynote Presentation and Luncheon (November 2, 2022)
FMI's Economic Forecast and Construction Outlook: Click here to view the presentation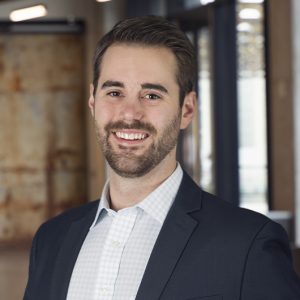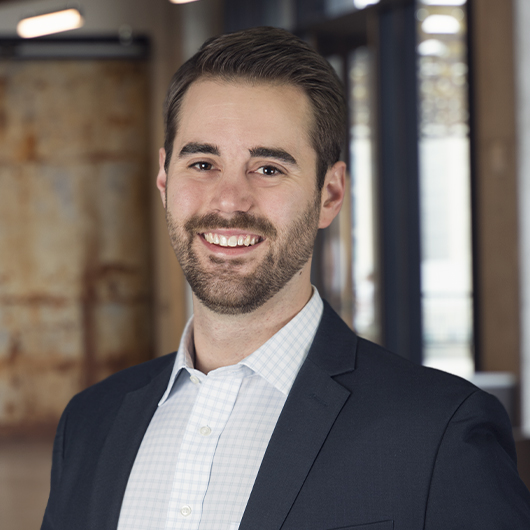 Customer expectations, procurement practices, and the delivery of services are all changing, some in radical ways. FMI's Paul Trombitas will share his insights on the economic forecast and construction outlook that will help you gain a better understanding of current and future trends and expectations for the various segments of the broader built environment and construction spending in the United States.
Speaker:
Paul Trombitas, Partner, Strategy Practice and Building Products, FMI
Sponsored by:
Keynote Presentation and Breakfast (November 3, 2022)
Addressing the Epidemic: Suicide and Opioids in the Construction Industry: Click here to view the presentation 
The statistics are startling. Suicide is the leading cause of death in the construction industry, and construction workers are six to seven times more likely to die from an opioid overdose than the average worker. And the pandemic has exacerbated these conditions—recent research shows that nearly one in every six construction workers report feelings of anxiety and/or depression. CPWR's Rick Rinehart will offer collaborative actions and highlight the latest research to address these problems.
Speaker:
Rick Rinehart, ScD, Deputy Director, The Center for Construction Research and Training (CPWR)
Industry Sessions
Associates & Distributor/Fabricator Session
What Does the Future of Transportation Look Like? Click here to view the presentation 
Transportation trends have significantly impacted the insulation industry, so what does the future of transportation look like? Alex Leslie will provide an overview on some of the current logistics and distribution challenges, including labor shortages and retention, supply chain disruption, fuel surcharges, and more. Alex will share solutions to these challenges and discuss how digitization of logistics companies may impact your business in the future.
Speaker:
Alex Leslie, Research Associate, American Transportation Research Institute
Merit Contractor Session
Collaborative Project Delivery from the Insulation Contractor's Perspective: Click here to view the presentation
The growing shift in project delivery methods requires a multitude of changes within the contractor business model, with both roadblocks and opportunities ahead. Hear from FMI's Paul Trombitas on design-build's market outlook, key considerations, delivery factors, and more.
Speaker:
Paul Trombitas, Partner, Strategy Practice and Building Products, FMI