Educational Sessions
Keynote Presentation and Luncheon (November 2, 2022)
FMI's Economic Forecast and Construction Outlook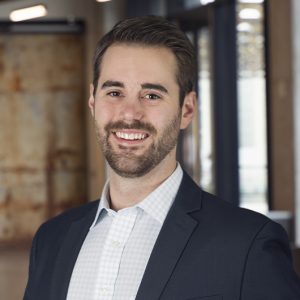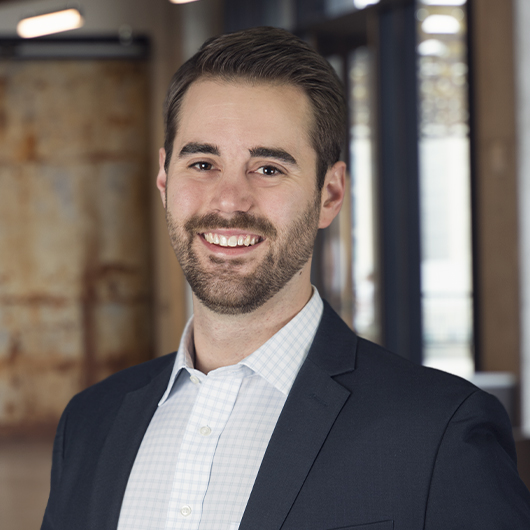 Customer expectations, procurement practices, and the delivery of services are all changing, some in radical ways. FMI's Paul Trombitas will share his insights on the economic forecast and construction outlook that will help you gain a better understanding of current and future trends and expectations for the various segments of the broader built environment and construction spending in the United States.
Speaker:
Paul Trombitas, Partner, Strategy Practice and Building Products, FMI
Sponsored by:
Keynote Presentation and Breakfast (November 3, 2022)
Addressing the Epidemic: Suicide and Opioids in the Construction Industry
The statistics are startling. Suicide is the leading cause of death in the construction industry, and construction workers are six to seven times more likely to die from an opioid overdose than the average worker. And the pandemic has exacerbated these conditions—recent research shows that nearly one in every six construction workers report feelings of anxiety and/or depression. CPWR's Rick Rinehart will offer collaborative actions and highlight the latest research to address these problems.
Speaker:
Rick Rinehart, ScD, Deputy Director, The Center for Construction Research and Training (CPWR)
Industry Sessions
Associates & Distributor/Fabricator Session
What Does the Future of Transportation Look Like?
Transportation trends have significantly impacted the insulation industry, so what does the future of transportation look like? Alex Leslie will provide an overview on some of the current logistics and distribution challenges, including labor shortages and retention, supply chain disruption, fuel surcharges, and more. Alex will share solutions to these challenges and discuss how digitization of logistics companies may impact your business in the future.
Speaker:
Alex Leslie, Research Associate, American Transportation Research Institute
Health & Safety Session
Expert Panel Discussion: Bring Us Your Top Safety and Health Questions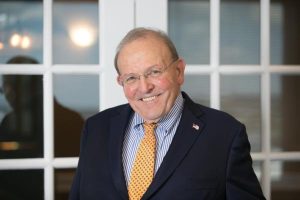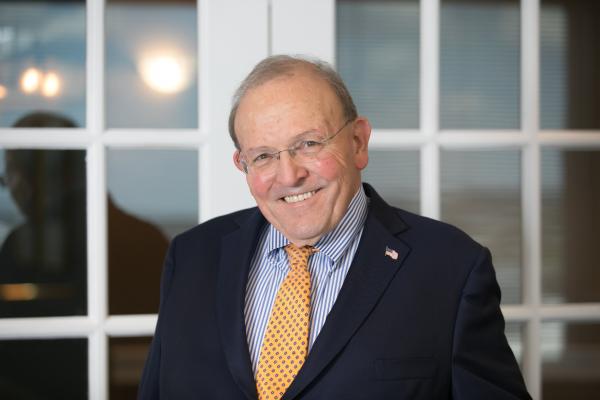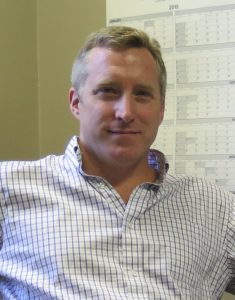 Join health and safety professionals for an interactive panel discussion on your most pressing safety and health topics, such as preparing for OSHA requirements and issues, measuring safety performance, working safely at heights, prequalifying your subcontractors, and much more. Come prepared to ask the experts your questions. Topics may include:
Accident investigations—from minor OSHA recordables to OSHA reportable accidents
Measuring safety performance—the shortcomings of traditional safety metrics such as incident rates and EMR, and alternative measures
Multi-employer worksite issues from OSHA's perspective
Overlooked elements of an EHS program, such as fleet safety best practices
OSHA discrimination or retaliation, Section 11(c) complaints
Prequalification—dealing with contractor management services such as ISNetworld, and the importance of prequalifying your subcontractors
Working safely at heights
Plus, additional safety and health related issues attendees would like to discuss
Speakers:
Gary Auman, NIA Legal Counsel, Director, Auman, Mahan, and Furry
William McCaffrey, NIA Health and Safety Committee Vice Chair, Vice President, EHS, Irex Contracting Group
Merit Contractor Session
Collaborative Project Delivery from the Insulation Contractor's Perspective
The growing shift in project delivery methods requires a multitude of changes within the contractor business model, with both roadblocks and opportunities ahead. Hear from FMI's Paul Trombitas on design-build's market outlook, key considerations, delivery factors, and more.
Speaker:
Paul Trombitas, Partner, Strategy Practice and Building Products, FMI
Young Professional Advisory Committee Session (open to members under 40 years of age or new to the industry): Strategic Transitions from Project Management to Team Leadership
Armacell's Thomas MacKinnon and SPI's Jon Perry paired up for YPAC's Mentoring Program to delve into career transitions that take you from colleague to manager to leader while helping those around you develop to their full potential.
Union Contractors Subcommittee
Legal Insights on Key Contractor Topics
From significant safety updates to recent employment law changes to the latest on collective bargaining, NIA Legal Counsel Gary Auman will help bring you up to speed on key issues for your business! Discussion topics will include recent anti-trust news, OSHA insights, and more. (Open only to Signatory contractors of the International.)
Speaker: Gary Auman, NIA General Counsel and Attorney, Auman, Mahan, and Furry