Educational Sessions
Keynote Presentation and Luncheon (November 2, 2022)
FMI's Economic Forecast and Construction Outlook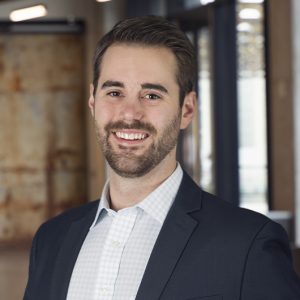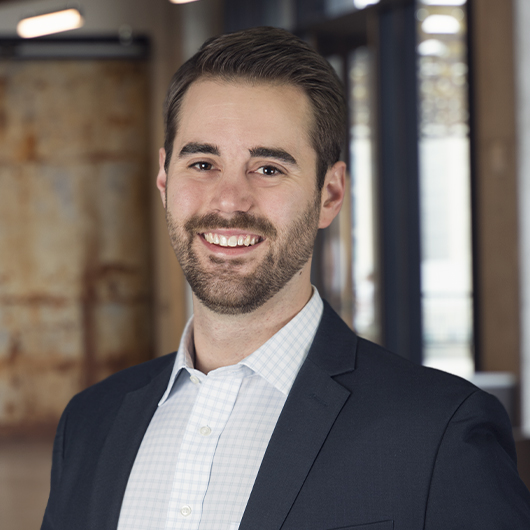 Customer expectations, procurement practices, and the delivery of services are all changing, some in radical ways. FMI's Paul Trombitas will share his insights on the economic forecast and construction outlook that will help you gain a better understanding of current and future trends and expectations for the various segments of the broader built environment and construction spending in the United States.
Speaker:
Paul Trombitas, Partner, Strategy Practice and Building Products, FMI
More information will be posted soon! Please email events@insulation.org with your topic or speaker suggestions.