Educational Sessions
Education, peer-to-peer learning, and the exchange of ideas are important components of the member-led industry sessions.
More information will be posted soon. Topics and experts targeted to the mechanical insulation industry are selected based on member and committee suggestions. If you have a speaker or topic suggestion please email events@insulation.org.
Keynote Presentation
The Business Impact of the COVID-19 Vaccine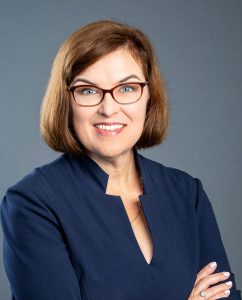 Join Martha Roherty of ADvancing States for an in-depth look at the business side of the COVID-19 vaccine. While this massive public health effort brings hope to putting this pandemic behind us, it presents enormous delivery, access, and timing challenges for businesses, especially with the distribution being handled differently by each state. Ms. Roherty will help attendees learn about the risks, the regulations, and the rewards associated with a vaccinated workforce in 2021.
Speaker:
Martha Roherty, Executive Director, ADvancing States
Industry Presentation
Merit Contractors Session
Wednesday, March 17 (10:00-11:00 a.m.)
Regional Updates Committee Discussion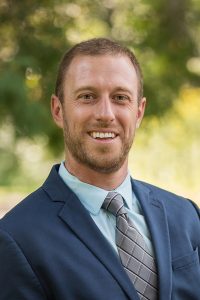 Committee Chair Rudy Nigl will lead a committee roundtable discussion of current market conditions and COVID-19 impacts by region.