NIA President
Laura Dover
Dover Insulation, Inc.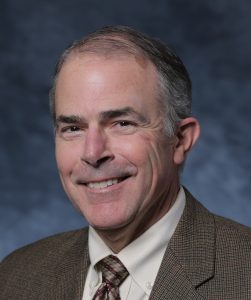 NIA President-Elect
Jack Bittner
Johns Manville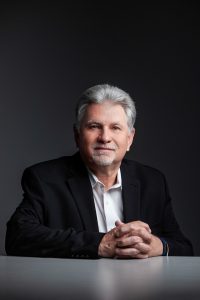 NIA Secretary/Treasurer
Rick Sutphin
Performance Contracting, Inc.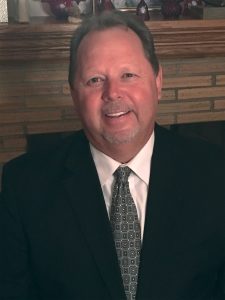 NIA Assistant Treasurer
John C. Stevens
Thermal Solutions, Inc.
Immediate Past President
Joseph P. Leo, Jr.
Atlantic Contracting & Specialties, LLC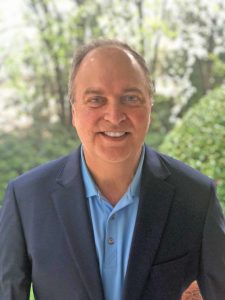 Past President Advisor
David J. Cox
Owens Corning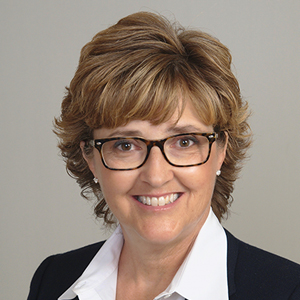 Past President Advisor
Dana Vlk
Retired
Board of Directors
Regional Board Members
CSIA
Brian Willett
Gribbins Insulation Company, Inc.
ESICA
Rick Baptista
Irex Contracting Group
MICA
Matt Hymer
Midwest Materials Company
SEICA
Matt Caldwell
Caldwell Insulation, Inc.
SWICA
David B. Patrick
Specialty Products & Insulation
WICA
Shawn Reichenbach
Performance Contracting, Inc.

At-Large Members

Mellanie Askew
Coverflex Manufacturing, Inc.
R. Dean Burows
DKB, Inc.
Rob Elsey (Associate)
Cornerstone Sales, Inc.
John K. Freeman, Jr.
Petrin, LLC
Michael McCowan
L.C. Insulations, Inc.
Marc Napolitano
Insulation Materials Corp.
Jon Perry
Specialty Products & Insulation
 
Associate's Committee Appointee
Louis Walton
Proto Corp.

Counsel
Gary Auman
Auman, Mahan & Furry
NIA Staff
You can reach the NIA staff at 703-464-6422 or by emailing niainfo@insulation.org.
| | | | |
| --- | --- | --- | --- |
| Michele M. Jones | Executive Vice President/CEO | | |
| Ashley Bartley | Education and Events Coordinator | | |
| Kristin V. DiDomenico | Vice President | | |
| Leslie Emery | Communications Manager | | |
| Rianna Gleeson | Membership and Programs Coordinator | | |
| Ashley J. Lopez | Senior Manager of Production and Design | | |
| Julie McLaughlin | Senior Director of Publications/Publisher | | |
| Erin Penberthy | Director of Meetings and Education | | |
| Vacant | Administrative and Programs Assistant (Part time) | | |
NIA Consultants
| | | | |
| --- | --- | --- | --- |
| Accounting Department | Rachel Ritenour | | |
| Advertising Sales | Justin Wolfe | ads@insulation.org | 717-430-2212 |
| | | | |
| | | | |
| | | | |
| | | | |
| | | | |
| | | | |
| | | | |
| | | | |