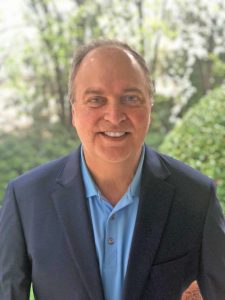 Board of Directors
Regional Board Members
Associate Member
The Associate Member Appointee to the Board will be confirmed and announced at a later date.
Counsel
Gary Auman
Auman, Mahan & Furry
Past President Advisors
Kenny Freeman
Petrin, LLC
Dana Vlk
Distribution International, Inc.

Video Messages from the 2020 NIA Leadership
Michele M. Jones, NIA EVP/CEO
John Lamberton, NIA President
Dana Vlk, Immed. Past President
NIA Staff
You can reach the NIA staff at 703-464-6422.