NIA is proud to be recognized for our accomplishments from respected association and industry organizations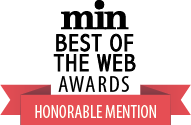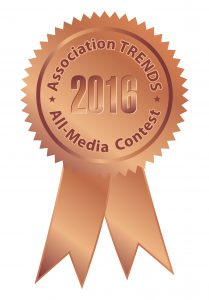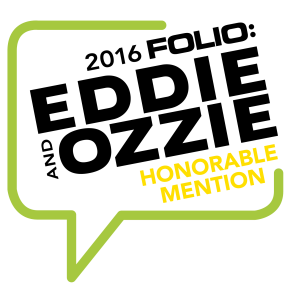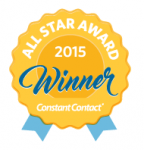 Recent honors include:
NIA's Newly Redesigned Website

In February and March 2017, NIA received:
2016 Media Industry News' (min's) Best of the Web Honorable Mention for Redesign/Relaunch for www.Insulation.org

NIA was the only non-profit or association finalist for the website category, which was won by the National Geographic Society. Media Industry News is the industry authority for magazine media news, networking, awards, and events.

2016 Salute to Association Excellence All Media Contest Bronze Winner for the Web Sites category for www.Insulation.org

The Association Trends All-Media Contest is the most watched and respected communications contest in the association community.
Insulation Outlook magazine
Awarded in January 2017: 2016 Folio: Ozzie Award, Honorable Mention, Design & Editorial Excellence, Feature Article: "Insulation Helps Produce Award-Winning Beer at a Northern Virginia Brewery," March 2016 issue of Insulation Outlook
2016 Folio: Ozzie Award, Honorable Mention, Design Excellence, Cover Design, March 2016 Insulation Outlook for the design based on a case study about the insulation systems at a Northern Virginia brewery
2015 Folio: Ozzie Award, Honorable Mention, Design Excellence, Insulation Outlook 2015 Media Kit
NIA Communications
Awarded to NIA in January 2017: 2016 All Star Constant Contact Award for outstanding outreach and engagement in email communication
Awarded to NIA in June 2016: 2015 VIP Subject Matter Expert, Constant Contact Award
2015 All Star and VIP Subject Matter Expert, Constant Contact Award for outstanding outreach and engagement in email communication