Presentations
Keynote Presentation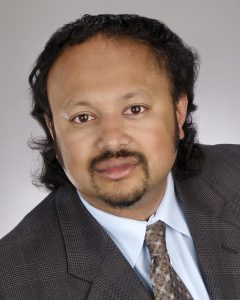 COVID-19 has rocked what had appeared to be a nearly invincible economy—one associated with substantial job growth, multidecade lows in unemployment, sturdy compensation increases, robust retail sales, low inflation, and strong financial market performance. Underneath that strong performance, however, was a set of fragilities that have been exposed by the pandemic. This presentation speaks to our current economic circumstances, how difficult things are likely to become in the foreseeable future, and the contours of the brisk recovery to come thereafter.
Speaker: Anirban Basu, Chairman and CEO of Sage Policy Group, Inc., an economic and policy consulting firm in Baltimore, Maryland. He serves as the Chief Economist to Associated Builders and Contractors and as Chief Economic Adviser to the Construction Financial Management Association. In 2007 and then again in 2016, Mr. Basu was selected by the Daily Record newspaper as one of Maryland's 50 most influential people. The Baltimore Business Journal named him one of the region's 20 most powerful business leaders in 2010.
Industry Speakers



Union Contractors Subcommittee (open only to signatory contractors of the International)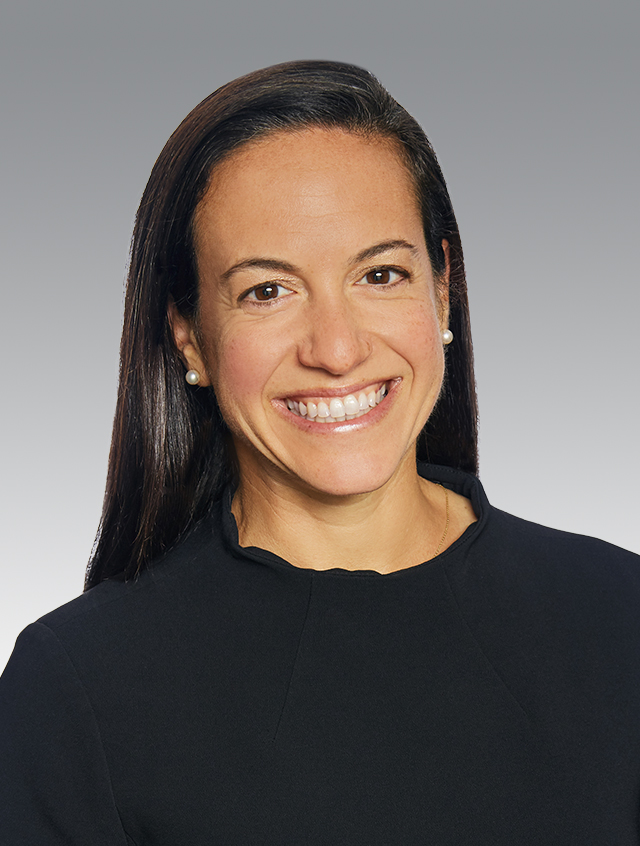 Learn the latest about multiemployer defined benefit plans, including withdrawal liability, general statistics on the state of multiemployer plans, understanding a plans status, and advice and insight on actuarial assumptions used in measuring the financial condition of a plan.
Speaker:
Judy Goodstein, Vice President and Actuary, Segal
Associates Session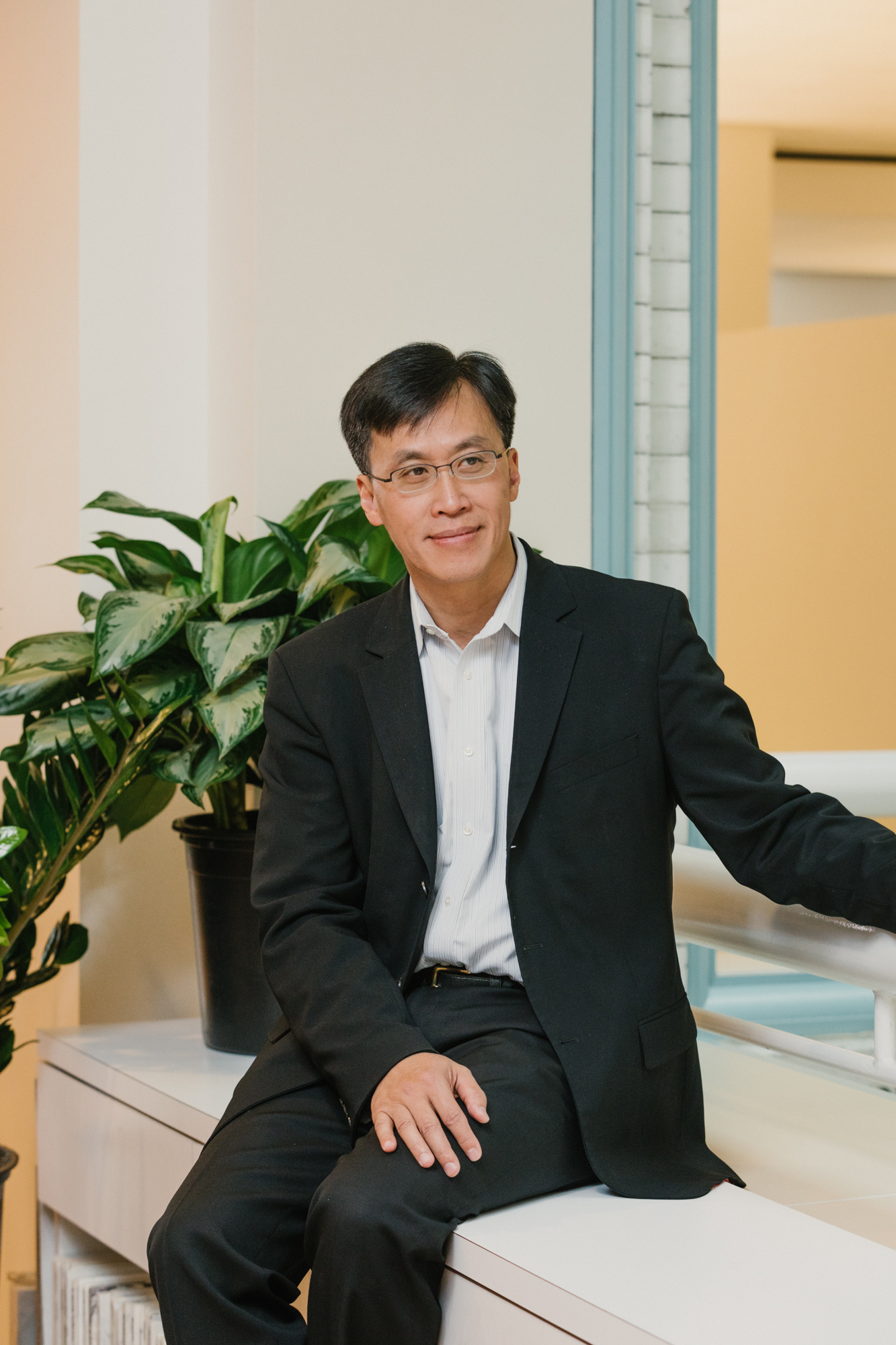 This presentation will discuss the important forces that will impact construction in the coming era.   Starting with the current epidemic and introduction to the ASHRAE Epidemic Task Force, to the potential election outcome and forces in DOE to impact the construction industry, and finally to Carbon Emission and how that can shape the world.
Speaker:
Luke Leung, Director of the Sustainability Engineering Studio, Skidmore, Owings and Merrill LLP.
Distributors/Fabricators Session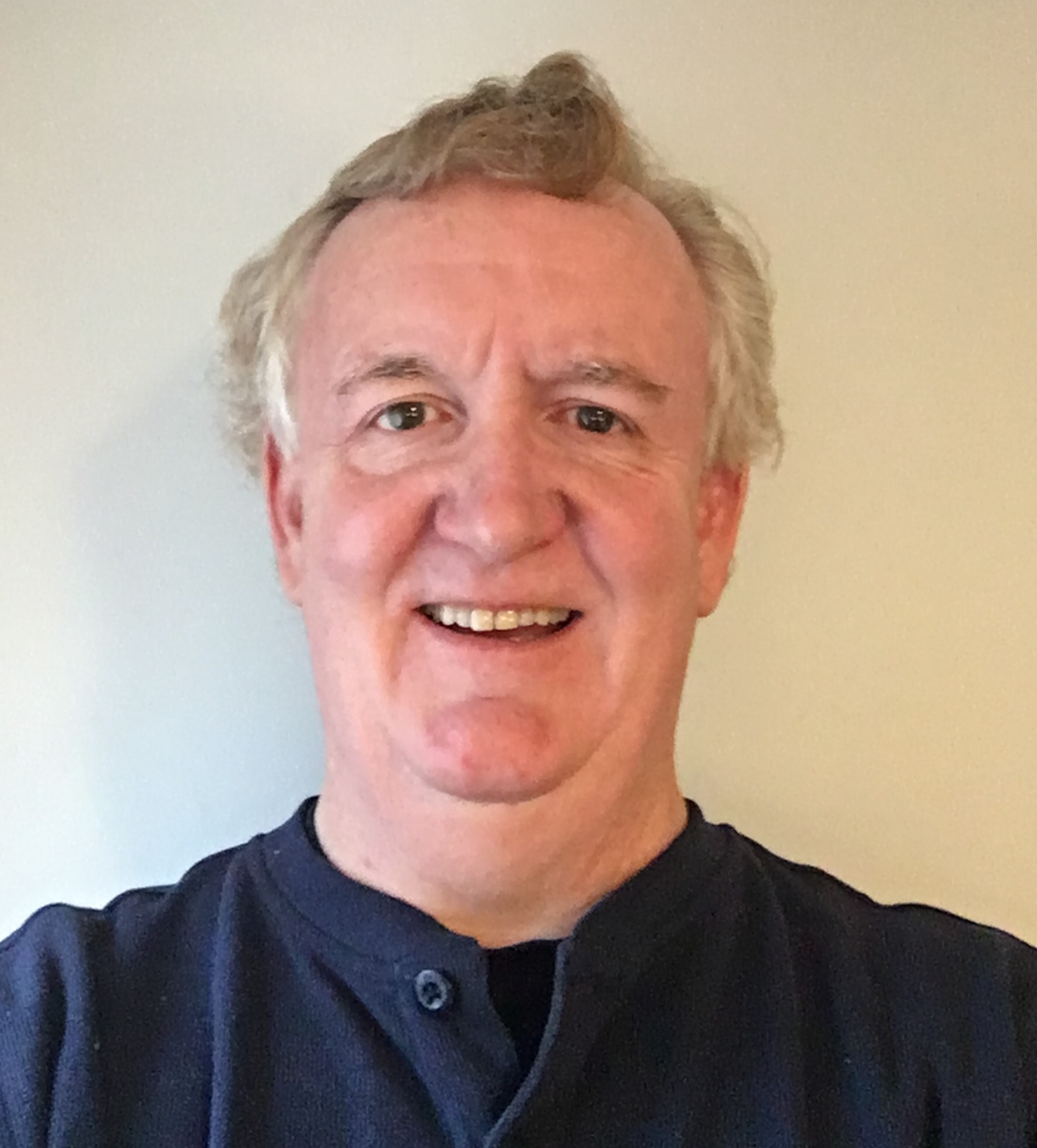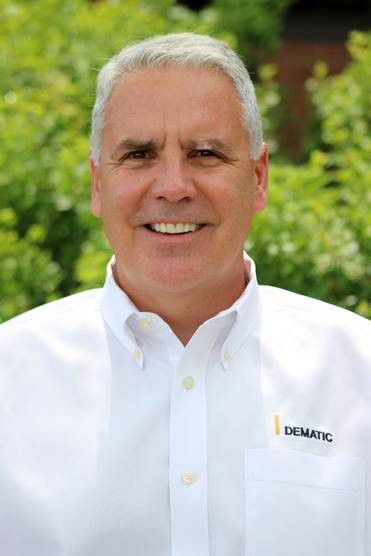 This session will provide you with an introduction to fulfillment systems for the insulation industry and will focus on distribution and manufacturing. We will explore the continuing advancement of fulfillment technologies, including: each, case and full pallet systems; automated storage and retrieval systems (ASRS); results driven by software that focuses on orders, inventory, material handling equipment and labor. Then we will outline achievable fulfillment benefits and how to reduce the dependency on labor hours to fulfill orders; drive world class customer satisfaction with accurate on-time shipments; and provide real-time visibility in your day-to-day operations.
Speakers:
Rich Hayden, Sr. Software Consultant, Dematic
Tom Steininger, Global Market Development Director, Dematic

Bonus Session for Fall Summit Attendees! Save the Date: December 8, 2020 (1:45-3:00 p.m. ET)
Planning for Uncertain Times in 2021—Panel Presentation, Part 2
In Part 2, the same panelists return to focus on their insights for 2021. (Part 2 of the panel presentation will be made available as a value-added session for Fall Summit registrants.) Our esteemed panel of industry leaders will pick up where they left off at Fall Summit and look ahead to next year and beyond. Plus, the panel will answer audience questions. Hear their view on what is ahead for our industry—the challenges and the opportunities. Join us for this exclusive industry conversation. Registration information will be available soon.
Industry Leader Panelists:


Sponsored by: