Educational Sessions
More information will be posted soon! Please email events@insulation.org with your topic or speaker suggestions.
Keynote Presentations
More information will be posted soon!
Industry Sessions
Wednesday, November 4, 2020

Union Contractors Subcommittee (open only to signatory contractors of the International)
9:30 - 11:00 a.m. ET
Understanding Multiemployer Defined Benefit Plans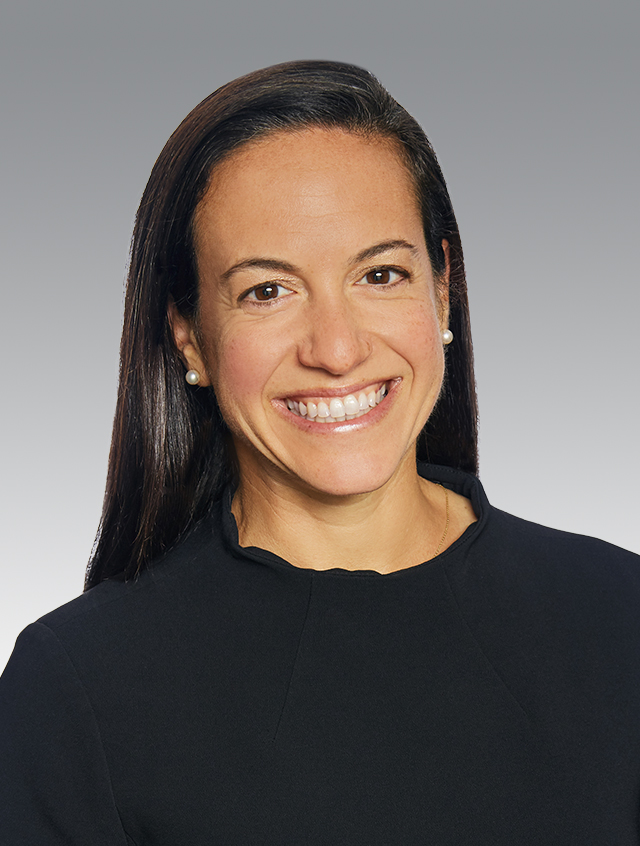 Learn the latest about multiemployer defined benefit plans, including withdrawal liability, general statistics on the state of multiemployer plans, understanding a plans status, and advice and insight on actuarial assumptions used in measuring the financial condition of a plan.
Speaker:
Judy Goodstein, Vice President and Actuary, Segal