Educational Sessions
General Session: An Expert Panel Discussion: Learning Perspectives— The Contractor & Distributor Relationship | Friday, April 17, 2020 (10:00–11:30 a.m.)

Join NIA-member contractors and distributors as they share their collective expertise in an interactive discussion on topics that impact day-to-day operations and larger industry challenges. Attendee questions are encouraged during this session. Please email your questions to events@insulation.org.
Panelists include: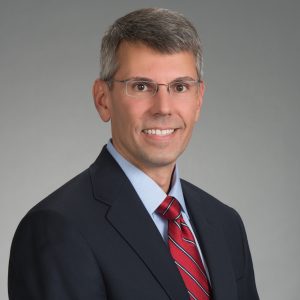 Lance Devin, Senior Vice President/General Manager Central Division, Distribution International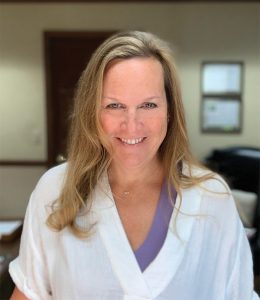 Laura Wells Dover, President, Dover Insulation, Inc.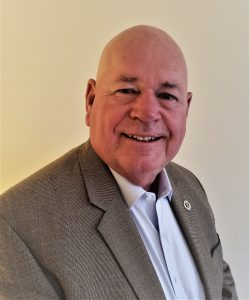 Ron Stewart, President, Atlantech Distribution, Inc.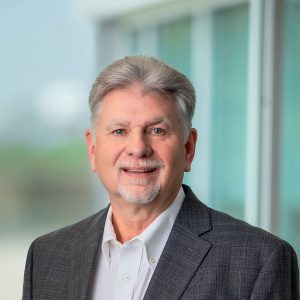 Rick Sutphin, Senior Vice President Operations, Performance Contracting, Inc.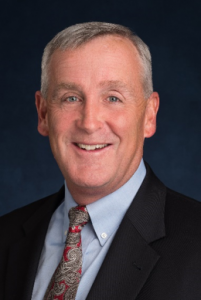 Facilitated By: Dave Skelly, General Manager, Performance Materials, Johns Manville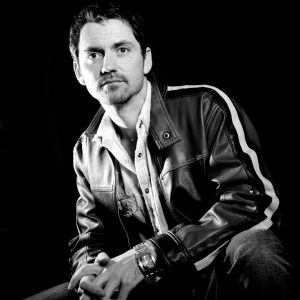 Keynote Presentation: 5 Strategies to Building Valuable Relationships | Thursday, April 16, 2020
Keynote Speaker: Jimmy Yeary, Grammy Nominated Songwriter
Grammy Nominated Songwriter Jimmy Yeary has influenced millions of people with his music. A few of his co-writing hits include "I Drive Your Truck" from Lee Brice and "Why Wait" from Rascal Flatts. Through the power of creating authentic connections, Jimmy will help attendees see the importance of emotional awareness and shared experiences in building effective teams and strengthening relationships in and out of the workplace. Plus, don't miss out on NIA's first-ever custom song, which Jimmy will write with the help of NIA attendees and debut during his keynote presentation.
Check out a video from Jimmy, on why you should attend his session and the event.
Keynote Presentation and Breakfast: An Engineer's Secret to Being Happier, More Productive, and Less Stressed | Friday, April 17, 2020
Keynote Speaker: Andrew Tarvin, Humor Engineer
Humor works at work! Using data-backed research and experiential examples, Keynoter Andrew Tarvin will demonstrate how humor can help to increase team productivity, reduce stress, and create a positive work culture. Learn how to create a humor mindset that is practical, actionable, and gets results in the workplace, all while you have more fun!
Check out a video from Andrew, on why you should attend his session and the event.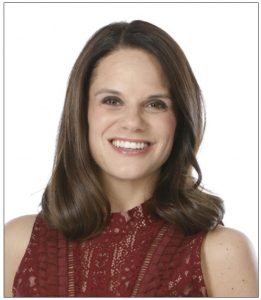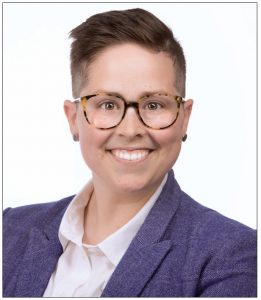 General Session and Luncheon Presentation: 2020 Vision for Top Talent and Recruitment Strategies | Wednesday, April 15, 2020

Keynote Speakers: Robyn Kavanagh, Director, Human Resources, Performance Contracting Group & Cecily Bee, Manager, Diversity & Inclusion, Performance Contracting Group
As the landscape of the workforce in our industry shifts, our HR strategies must continually evolve to meet the needs of our employee population. In this session, we will explore the industry-wide focus on pipelining talent and retaining top performers and discuss strategies for diversity outreach. Additionally, we will delve into what it means to put "People First" in an organization and how organizations can demonstrate their commitment to employee success and well-being.
NIA's Premier Industry Manufacturer Award Presentation | Thursday, April 16, 2020

With the help of our Associate (Manufacturer) members, NIA launched the Premier Industry Manufacturer Program. This program helps to recognize and distinguish exemplary companies as industry advocates and leaders. Join us as we find out which NIA member companies will receive the Premier Industry Manufacturer recognition for 2020!
2019 Safety Excellence Award | Thursday, April 16, 2020

Join us as we recognize and congratulate winners of NIA's 2019 Safety Excellence Award! This national award is the industry's highest safety honor and recognizes top companies that have established structured safety programs to ensure the well-being of their employees and create safe working environments. Click here to learn more about NIA's Safety Excellence Award.
NIA's Business Session | Thursday, April 16, 2020

NIA's active members (Contractors, Distributors, Fabricators, and Laminators) should plan to attend NIA's Business Session, where they will vote on the budget and the new members of the Board of Directors.
Technical Presentations | Thursday, April 16, 2020 (10:15–11:15 a.m.)
More information will be posted soon.