Industry Sessions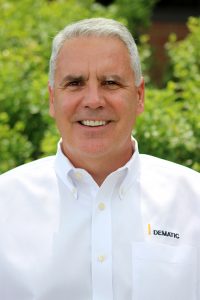 Distributor/Fabricator Session
Wednesday, April 15, 2020 (9:45-11:30 a.m.)
The Benefits of Warehouse Automation
Warehouse automation technologies continue to advance in a multitude of areas, such as transporting or storing pallets, as well as picking cases or individual items. Driven by intelligent software, warehouse automation is creating efficiencies, reducing labor, and providing visibility and accuracy in operations at a global scale. As your company considers new ways to improve your operation and provide excellent service to your customers, this session will introduce attendees to a variety of automation solutions for our industry.
Speaker:
Tom Steininger, Market Development Director, Dematic Corp.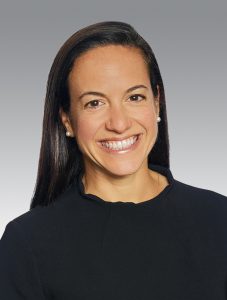 Union Contractors Subcommittee (Open only to Signatory contractors of the International) Wednesday, April 15, 2020 (1:05-2:45 p.m.)
Understanding Today's Multiemployer Defined Benefit Plans
Learn the latest about multiemployer defined benefit plans, including withdrawal liability and general plan statistics, as well as how to understand a plan's status and gain insights on actuarial assumptions that are used to measure a plan's financial condition.
 Speaker:
Judy Goodstein, Vice President and Actuary, Segal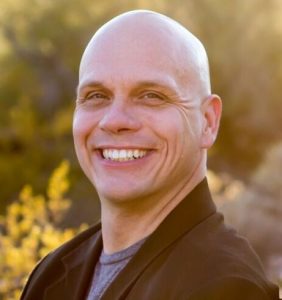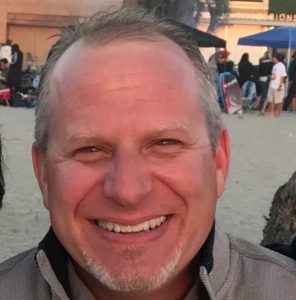 Joint Union/Merit Contractors Session
Wednesday, April 15, 2020 (2:50-3:40 p.m.)
Scaffolding Best Practices and Challenges
In the construction industry, working on or near scaffolding occurs on a regular basis. Hear from Liberty Industrial Group on the top issues that mechanical insulation contractors face on scaffolding projects, including new technologies, safety, tagging best practices, inspections, and inventory management.
Speakers:
Stu Kemppainen, Director of Risk & Safety, Liberty Industrial Group, Inc.
Robert Prinz, Executive Vice President, Liberty Industrial Group, Inc.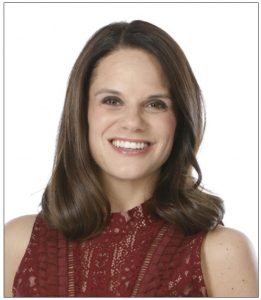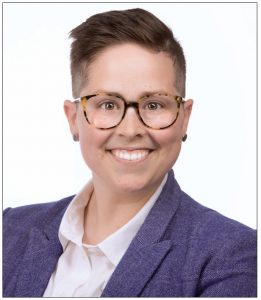 Young Professional Advisory Committee (open to members under 40 years of age or new to the industry)
Wednesday, April 15, 2020 (3:45-5:45 p.m.)
Starting the Diversity and Inclusion Journey: Pick Your D&I Adventure!
While every company's roadmap to welcoming diversity and inclusion for its workforce will be different, the first step is to start. From beginning the conversation to buy-in to overcoming obstacles, hear from PCI's Cecily Bee and Robyn Kavanagh on the lessons they've learned and how this journey is shaping their company for the long haul.
Speakers:
Robyn Kavanagh, Director, Human Resources, Performance Contracting Group
Cecily Bee, Manager, Diversity & Inclusion, Performance Contracting Group