Educational Sessions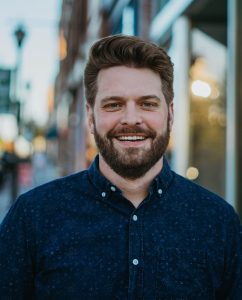 Keynote Presentation: Becoming an Idea Factory: How to Turn Yourself (and Your Organization) into an Innovation Machine | Thursday, April 18, 2024
Keynote Speaker: Kyle Scheele, The Patron Saint of Crazy Ideas
If there is one belief that is holding you back from getting the most out of your team, it is this one: some people are creative, and some people are not. In fact, creativity is a skill that can be learned. During this session, Kyle Scheele will inspire attendees to harness their own capacity for creativity, give practical tips on how to get more (and better!) ideas out of yourself and your team, and share how to build a culture where innovation thrives.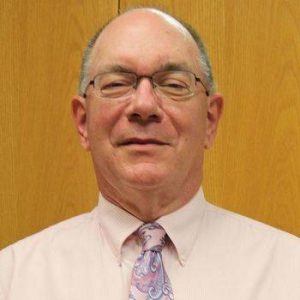 2024 Economic Outlook | Friday, April 19, 2024
Speaker: Chris Kuehl, Managing Director, Armada Corporate Intelligence
Economic forecasts are constantly changing, and Chris Kuehl knows which trends to watch so that you know what to expect for the rest of 2024. Chris will share his expertise and provide a comprehensive overview of the latest data along with his expectations for the various segments of the U.S. economy, focusing on the domestic construction industry spending for manufacturing, transportation, and the insulation sector.
NIA's Premier Industry Manufacturer Award Presentation 
NIA launched the Premier Industry Manufacturer Program to recognize and distinguish exemplary companies as industry advocates and leaders. Join us as we find out which NIA member companies will receive the Premier Industry Manufacturer recognition!
2023 Safety Excellence Award 
Join us as we recognize and congratulate the Bronze, Silver, Gold, and Platinum winners of NIA's Safety Excellence Award! This national award is the industry's highest safety honor and recognizes top companies that have established structured safety programs to ensure the well-being of their employees and create safe working environments. Click here to learn more about NIA's Safety Excellence Award.
NIA's Business Session 
NIA's active members (Contractors, Distributors, Fabricators, and Laminators) should plan to attend NIA's Business Session, where they will vote on the new members of the Board of Directors.