Presentations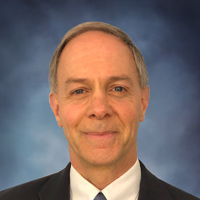 Reaching Sustainability Goals: Insulation for Industrial Facilities: View Presentation
With relatively minor investments in a properly designed and maintained insulation system on process piping and equipment within power plants, refineries, chemical plants, and other industrial manufacturing facilities, owners can achieve significant reductions in fuel consumption and greenhouse gas emissions. Arm yourself with the data to show not only that the payback period is almost always less than 1 year and often less than 6 months but also that insulation belongs in discussions about transitioning to green energy sources, such as solar and wind. When it comes to achieving energy and emission reduction goals, insulation is like fruit that is ripe for picking!
Speaker:
Scott Sinclair, National Specification Manager, Industrial Insulation, Johns Manville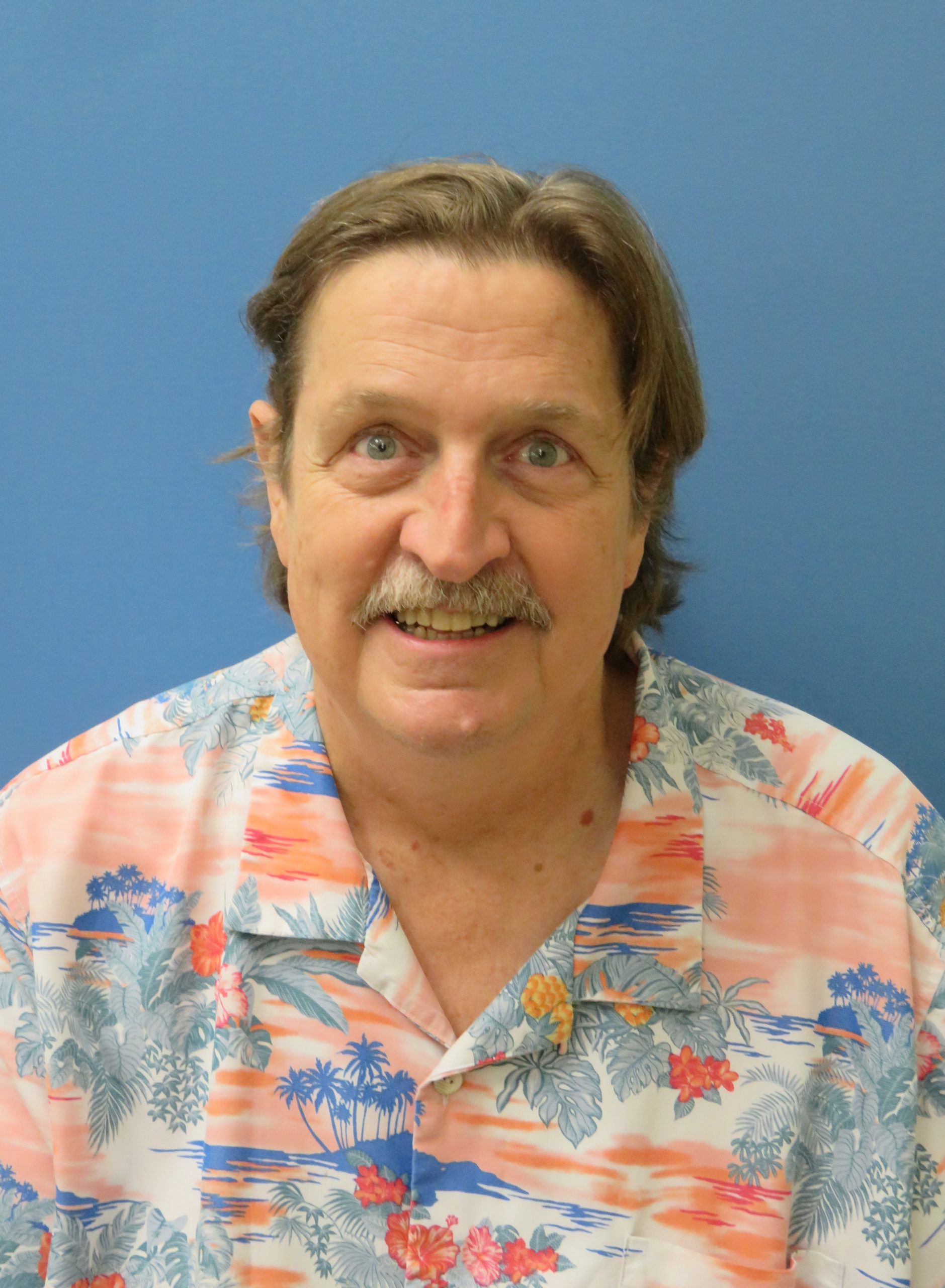 Health & Safety Session
OSHA Update: From the Hawaii State Plan Program: View Presentation 
From a unique perspective on Hawaii-specific health and safety challenges, Bradley Shields will provide an OSHA update, including the latest heat stress regulations and more health and safety matters coming down the pipeline.
Speaker:
Bradley Shields, OSH Compliance Officer, Hawaii Occupational Safety and Health Division Department of Labor & Industrial Relations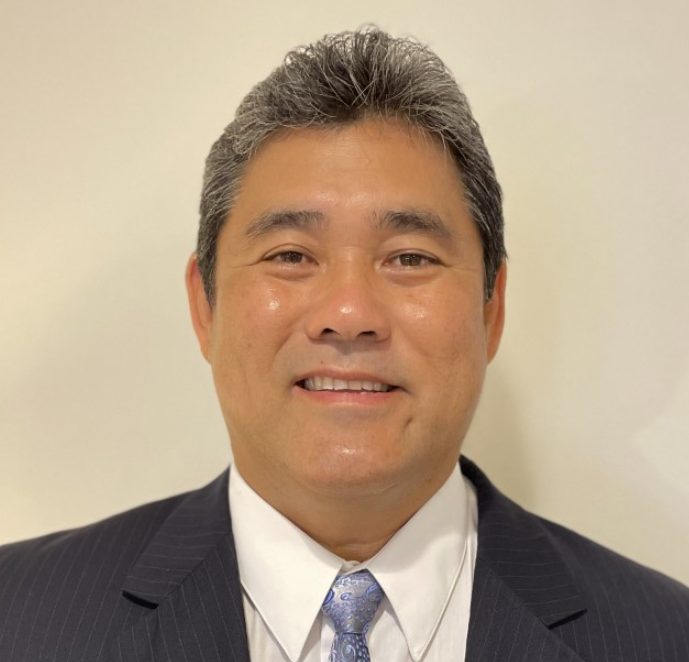 Merit Contractors Session and Distributors/Fabricators Session
Building an Effective Team: View Presentation 
With decades of experience in construction, engineering, information technology, and other trades, Stephen Sasaki will share experiences and strategies—with a touch of ALOHA—for building and leading teams, including:
Strategic plans for recruitment and retention,
Generational differences in the workplace, and
Emotional intelligence and how it impacts your team.
Speaker:
Stephen Sasaki, President and Owner, SACK Defense LLC