Reed Exhibitions' IEX USA Trade Show
Reed Exhibitions' IEX USA trade show aims to unite end users of insulation with the experts at the National Insulation Association (NIA) who can offer the solutions to their project needs. The IEX USA reception event provided an opportunity for trade show attendees to interact with NIA members, and NIA also maintained a booth on the floor to encourage networking and information exchange throughout the trade show. NIA's booth gave attendees a place to meet, connect, and get more information on all of NIA's valuable resources.
During the trade show, NIA's staff was able to share information on NIA's tools and its industry-leading magazine, Insulation Outlook. Many attendees were also able to take advantage of a special free subscription to Insulation Outlook, giving them ongoing access to the technical resources and installation solutions featured in this award-winning publication.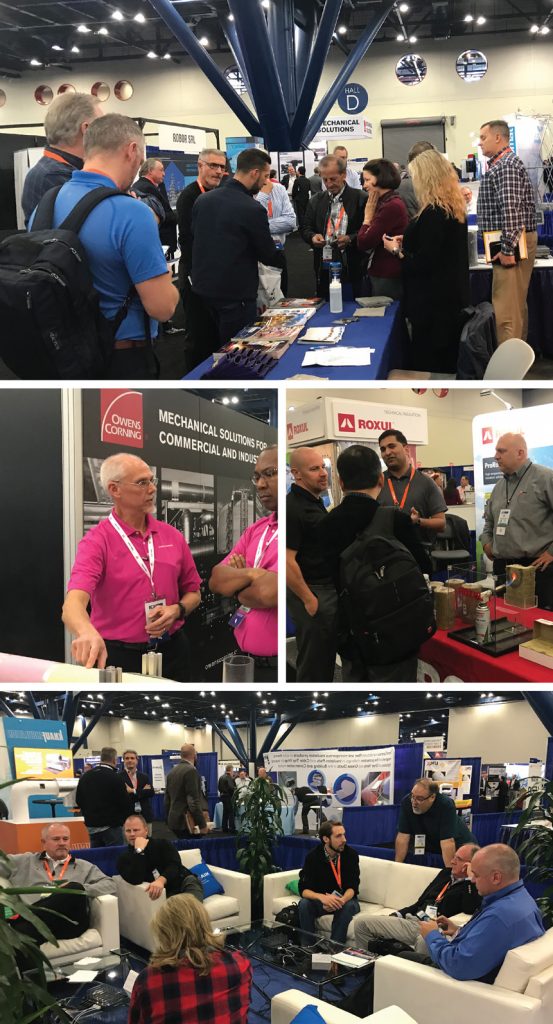 IEX USA also offered the chance for companies to showcase and demonstrate their products through the IEX USA Learning Theater. The Learning Theater included 30-minute professional development sessions each day of the event. Topics included layered thermal insulation systems for industrial and commercial applications, non-metallic cladding, flexible insulation solutions for the oil and gas industry, water-resistant calcium silicate, corrosion under insulation, the effects of moisture on insulated pipes, and more. The trade show represented a valuable opportunity for those interested in learning more about insulation products and solutions.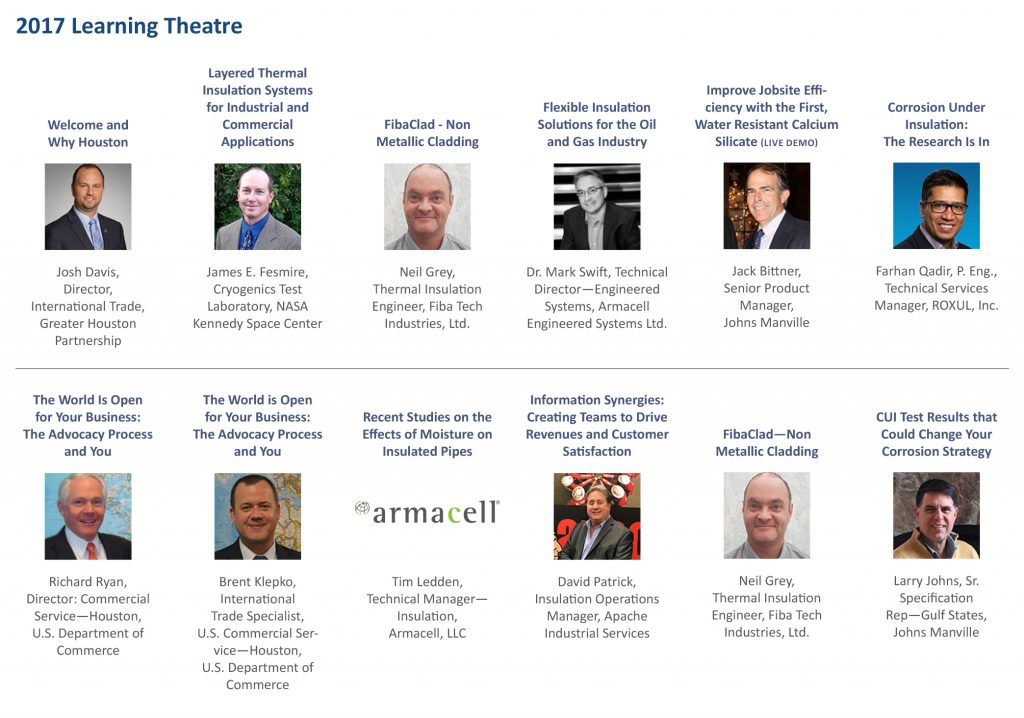 Copyright Statement
This article was published in the February 2018 issue of Insulation Outlook magazine. Copyright © 2018 National Insulation Association. All rights reserved. The contents of this website and Insulation Outlook magazine may not be reproduced in any means, in whole or in part, without the prior written permission of the publisher and NIA. Any unauthorized duplication is strictly prohibited and would violate NIA's copyright and may violate other copyright agreements that NIA has with authors and partners. Contact publisher@insulation.org to reprint or reproduce this content.