Industry Sessions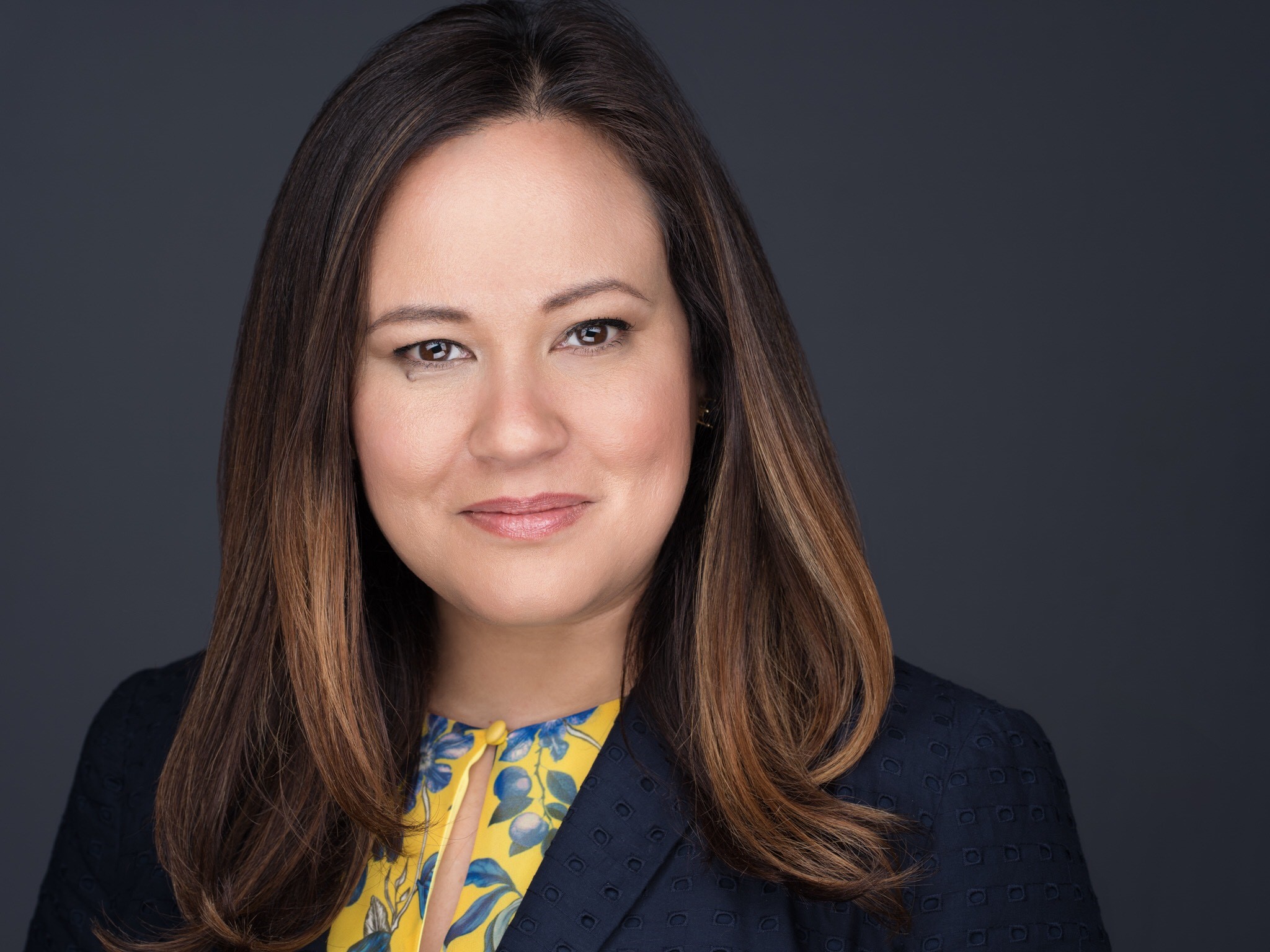 Distributors/Fabricators Session
Tuesday, October 26, 2021 (9:45-11:30 a.m.)
Building a Customer-Focused Business
For distributors and fabricators within the insulation industry, building and maintaining customer relationships is essential. Society for Human Resource Management's (SHRM's) Nicole Belyna will provide an overview of a customer-focused business strategy, explain why it is more important than ever, and show how it can benefit your company.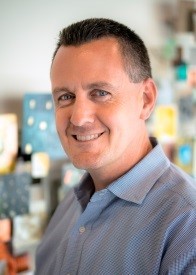 Health & Safety Session
Tuesday, October 26, 2021 (9:45-11:30 a.m.)
Best Practices in Workers' Comp
During this informative session, Jason Spandet brings his many years of experience in the insurance arena to discuss workers' compensation basics and best practices in claim management. A variety of important topics will be covered from incident investigation and return-to-work programs, to contesting claims and the subtle differences under each state's workers comp laws. This session is a must-attend event for any employers wishing to trim their claim costs and lower their EMR. Participants questions are welcome and encouraged.
Speaker:
Jason Spandet, Risk and Insurance Manager, Performance Contracting Inc. (PCI)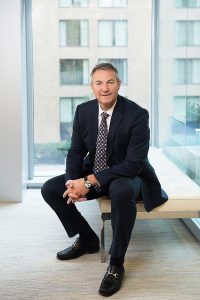 Merit Contractors Session
Tuesday, October 26, 2021 (1:05-3:00 p.m.)
Advocacy Updates and Economic Outlooks: The Merit Shop Perspective
Join Associated Builders and Contractors (ABC) President and CEO Michael Bellaman in a discussion of ABC's latest advocacy work—especially in fighting the Protecting the Right to Organize (PRO) Act—plus, construction and economic outlooks, the impacts from COVID-19 recovery, and emerging merit contractor topics.
Speaker:
Michael D. Bellaman, President and Chief Executive Officer, ABC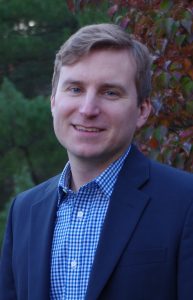 Merit and Union Contractors Sessions
Tuesday, October 26, 2021 (1:05-3:00 p.m.)
3EPlus® Software Updates
The 3EPlus® software is an insulation thickness calculator tool that allows users to easily calculate the appropriate insulation thickness for any application, and NAIMA is releasing an updated online version of the free software in 2022. NAIMA's Charlie Haack will share details about the new and improved features.
Speaker:
Charlie Haack, Vice President, Technical Services, North American Insulation Manufacturers Association (NAIMA)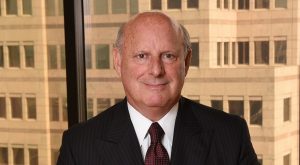 Union Contractors Subcommittee
Tuesday, October 26, 2021 (1:05-3:00 p.m.)
Today's Local and National Workforce Topics
Attorney Bob Dunlevey, Board Certified Specialist in Labor and Employment Law at Taft Law, will guide attendees through a range of timely topics, offering insights on:
COVID-19 Vaccines & Testing: How employers can proactively navigate the legal requirements of vaccine mandates and testing programs and help eliminate confusion and conflict.
Accident Investigations: Every employer performs accident investigations, and Mr. Dunlevey will offer suggestions on how to better conduct accident investigations to meet OSHA demands and limit liabilities.
Are City Association Collective Bargaining Teams Obsolete? Explore how the current collective bargaining approach has evolved and discuss alternatives to meet the contemporary challenges of effective collective bargaining for your company.

Associate (Manufacturer) Session
Tuesday, October 26, 2021 (1:05-3:00 p.m.)
Leveraging Technology to Improve Your Business

The rapid levels of technology adoption caused by the pandemic served as an accelerant for construction technology trends. Join Jay Snyder as he discusses which technologies are here to stay, new technologies that are on the horizon, and how companies can leverage technology to support their strategic and operational objectives.
Speaker:
Jay Snyder, Technology & Innovation Practice Leader, FMI Corp.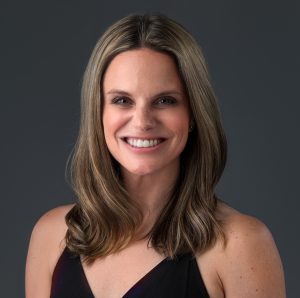 Young Professional Advisory Committee Session
Wednesday, October 27, 2021 (12:45-2:45 p.m.)
Resource Road Map—NIA's Diversity & Inclusion Tool Kit
Explore NIA's latest resource with the authors, who will share  insights and experiences in the diversity, equity, and inclusion space to help you on your path—whether you use ideas in the tool kit to start a discussion or add activities into your current framework, how you use this resource is up to you.
Speaker:
Robyn Kavanaugh, Human Resources Director, Performance Contracting Group (PCG)