June 2023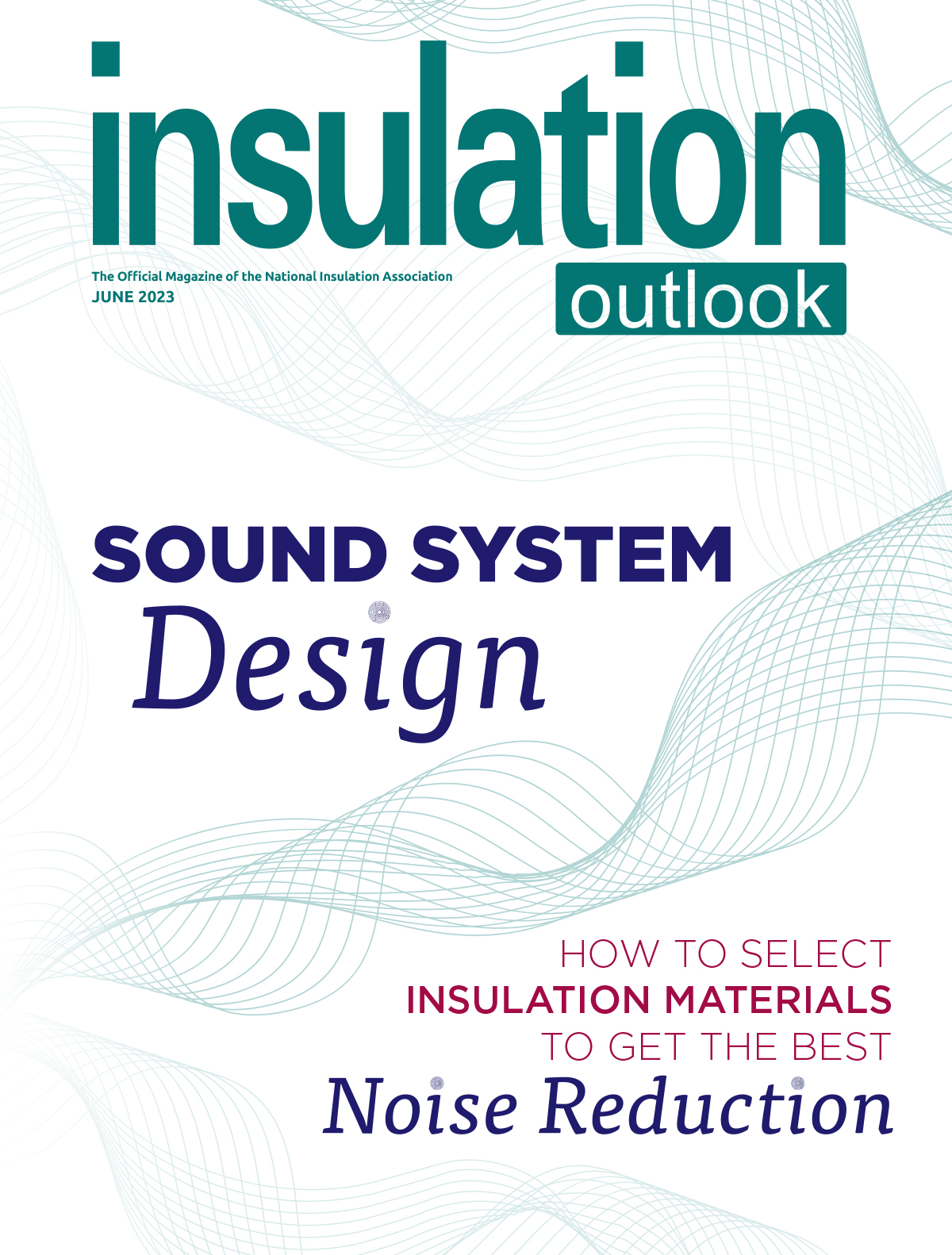 Also in the June 2023 Issue:
Reducing noise using insulation requires not only knowledge of insulation materials but also understanding of the noise source, how the noise travels, and how much reduction in sound is needed.
AI is more than a buzzword. Read about how this technology of the future is being used to save money and realize efficiencies in construction today.
Reducing noise in the workplace is not only a health and safety concern—it also can improve productivity. What should you consider to lower noise where you and your employees work?