Educational Sessions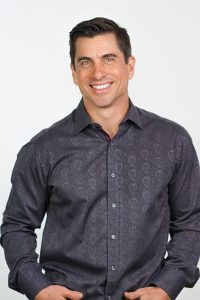 Off Balance On Purpose: Work-Life Integration That's Possible, Not Perfect | Thursday, April 4, 2019 (8:45–9:45 a.m.)
Keynote Speaker: Dan Thurmon, Author of Off Balance On Purpose
Achieving the perfect work-life balance is a desirable concept, but it's also completely unrealistic, according to Keynoter Dan Thurmon. In his high-impact presentation, Dan will literally demonstrate what real balance looks like and provide a new model for viewing work objectives where instead of being separate or competing with life, they are a vital and connected component. Hear practical, reality-based solutions to help leaders and employees support one another and foster excellence, innovation, and loyalty.
Click here to see a video from Dan Thurmon about the event.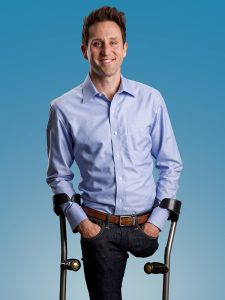 1MT1MT: One More Thing, One More Time | Friday, April 5, 2019 (8:30–10:00 a.m.)
Keynote Speaker: Josh Sundquist, Paralympic Ski Racer, Childhood Cancer Survivor, and Bestselling Author
As a Paralympian, Josh's ski racing motto was 1MT1MT, which stands for one more thing, one more time. Through interactive storytelling, Josh will inspire and empower attendees to face adversity with strength and courage, maintain a sense of humor in stressful circumstances, and be resilient during times of change. Join Josh and prepare to find your own 1mt1mt to get closer to the future you are training for.
The Mechanical Insulation Industry―Young Professional Perspective Panel | Friday, April 5, 2019 (10:25–11:45 a.m.)
Young professionals represent the future of our industry. In 2015, millennials bypassed baby-boomers as the largest cohort, and will make up 50% of the workforce by 2020.  Hear from 4 of NIA's young leaders who represent a variety of industry segments and will share their thoughts and solutions on timely topics impacting the industry. Topics include: attracting and retaining talent, career development, communication styles, office culture, and much more. Attendee questions are encouraged during this session.
Panelists include: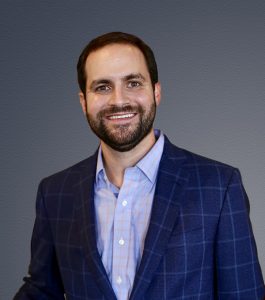 Cooper Killion
Marketing Director
Shook and Fletcher Insulation Co.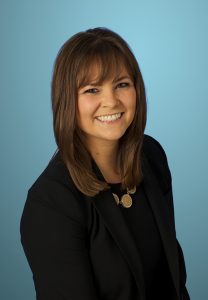 Ashley Luse
Strategy & Business Development
Luse Thermal Technologies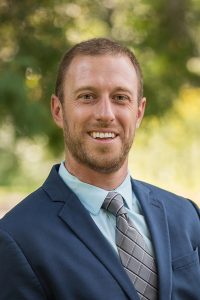 Rudy Nigl
Vice President
L & C Insulation, Inc.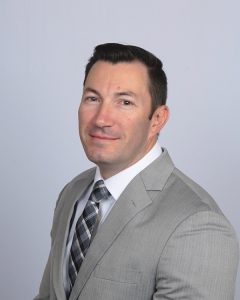 Justin Rispoli
District Manager, Midwest and East Coast
Aspen Aerogels, Inc.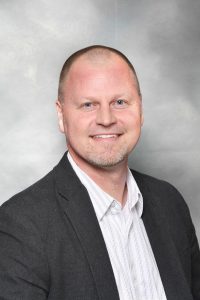 Facilitated By:
Jake Erickson
Western Regional Sales Manager
Armacell LLC
General Session and Luncheon: Need for the Thermal Insulation Inspector Program | Wednesday, April 3, 2018 (11:45 a.m.–1:10 p.m.)
NIA's new Thermal Insulation Inspector Certification addresses a critical need for independent review of commercial, industrial, and cryogenic applications by certified inspectors, as well helping preserve the industry's knowledge base amid current industry developments. This panel will provide an overview of the program, benefits of the certification, and how to use the certification for your business. Questions from the audience are encouragd during this session.
Panelists include:
Larry Curry, Protective Coating Specialist, Marathon Petroleum Company
Vince Darder, PRO Services Manager, BrandSafway Solutions, LLC
Gary W. Kuzma PE, CEM, LEED® AP, GBE, Senior Vice President, Director of MEP Engineering, HOK
Kent Revard, International Business Development Project Team Leader, Specialty Products & Insulation
Facilitated By:
Ron King, NIA Consultant, Honorary Member, and Past President
2018 Theodore H. Brodie Distinguished Safety Award | Thursday, April 4, 2019 (8:00–8:45 a.m.)
Join us as we recognize and congratulate winners of the 2018 Theodore H. Brodie Distinguished Safety Award! This award is NIA's highest safety honor and recognizes top companies that have established structured safety programs to ensure the well-being of their employees and create safe working environments. Click here to learn more about NIA's Safety Award.
Technical Presentations | Thursday, April 4, 2019 (10:20–11:30 a.m.)
Topics being considered by the TIC committee are the water/energy nexus and insulation in marine applications.
NIA's Business Session | Thursday, April 4, 2019 (9:45–10:05 a.m.)
NIA's active members (Contractors, Distributors, Fabricators, and Laminators) should plan to attend NIA's Business Session, where they will vote on the budget and the new members of the Board of Directors.
WIACO 2020 Presentation | Friday, April 5, 2019 (10:00–10:15 a.m.)
The European Federation of Associations of Insulation Contractors (FESI) will be holding the 12th WIACO Convention, "Insulation Meets Efficiency," from October 6–8, 2020, in the Netherlands. During this session FESI representatives will provide an overview of WIACO, which will encompass 3 events in one: WIACO 2020, FESI's Recruitment and Training Commission's Insulation Apprentice Championship, and the Industrial Heat and Power Exhibition.
Speakers:
Dr. Tobias Zaers, FESI President
Andreas Guertler, FESI Secretary General & EiiF Foundation Director