Industry Session Presentations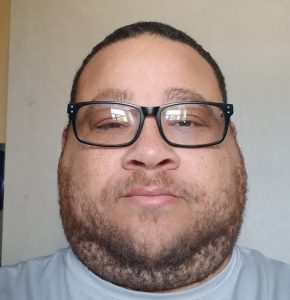 Health and Safety Session
Wednesday, April 3, 2019 (9:45 - 11:35 a.m.)
The Evolution of Occupational Health and Safety in the Bahamas

In the almost 46 years since independence, the Bahamas has evolved from employees working barefoot in the mangroves to creating and implementing safety procedures and protocols to protect workers. Robert Ritchie, President of Bahamas Safety Solutions, will speak on the history of the Bahamian work force as it relates to health and safety, the accidents that have made safety a priority, and how the Bahamas is making safety a priority in the future.
Speaker:
Robert Ritchie, President, Bahamas Safety Solutions, American Society of Safety Professionals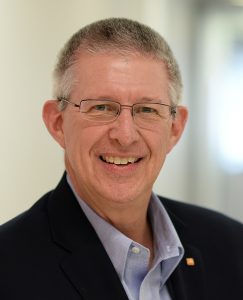 Associates (Manufacturer) Session
Wednesday, April 3, 2019 (1:15 - 3:00 p.m.)
Sharing Perspectives: Manufacturers and the Design Community 
Join HOK's Director of MEP Engineering and Senior Vice President Gary Kuzma as he shares insights about the perspective of the engineering community, including what the design community would like to see from insulation manufacturers and what that community wants manufacturers to know, some of the challenges confronting the insulation design community, the younger generation of potential workers, and his vision of what NIA can do to help raise the bar on insulation specifications.
Speaker:
Gary W. Kuzma PE, CEM, LEED® AP, GBE, Senior Vice President, Director of MEP Engineering, HOK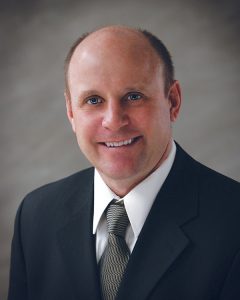 Merit Contractors Session
Wednesday, April 3, 2019 (1:15 - 3:15 p.m.)
A Framework for Training

Peter Gauchel will guide attendees through the newly revised NCCER—Mechanical Insulating manuals. The 3-level curriculum provides a framework for basic safety practices and all the tools of the trade, as well as the characteristics and applications of all types of pipe insulation as well as their installation. Attendees will be able to look through the manuals and gain ideas for how to implement these updated guides in your training program.
Speaker:
Peter Gauchel, President, L & C Insulation, Inc.
Union Contractors Subcommittee (1:15-3:30 p.m.) and Merit Contractors Session (1:15-3:15 p.m.)
Wednesday, April 3, 2019
Gaining Insights: Industrial Owners and Contractors

Join Marathon Petroleum Company's Larry Curry for a discussion with contractors from an industrial owner's perspective on what they would like to see on new construction and maintenance projects; reoccurring problems with insulation systems and their installation;  challenges confronting the insulation contractor and the younger generation and minimizing CUI; plus more.
Speaker:
Larry Curry, Protective Coating Specialist, Marathon Petroleum Company
Young Professional Advisory Committee
Wednesday, April 3, 2019 (3:35-5:30 p.m.)
Speed Networking with NIA Leadership

This fast-paced, interactive session will allow YPAC members the opportunity to hear from  NIA leaders on a variety of topics, including leadership and sales, tips from leaders' personal experiences, time-management strategies, and more. Questions and discussions are encouraged during this session.
Session Topics and facilitators:
Career Development and Professional Experience with Kenny Freeman, President, Petrin, LLC.

Executive Management & Leadership Strategies with Steve Luse, CEO, Luse Thermal Technologies
Making a Difference in Your Company, NIA, and the Industry with Ron King, NIA Past President
Moving from Mid-Management to Upper Management with Darrel Bailey, Past President
Sales Strategies with Dan Bofinger, Regional Vice President Eastern, Specialty Products & Insulation & NIA President