Educational Sessions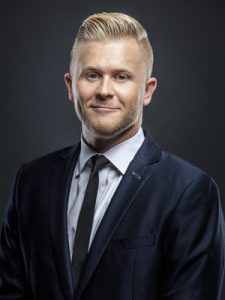 Keynote Presentation: The Power of One  | Thursday, March 31, 2022
Keynote Speaker: Clint Pulver, Emmy Award Winning, Author, Musician, and Workforce Expert
Today, employees are looking for leaders who support, encourage, and give them the tools to grow, adapt, give back, and create real impact. Through life-changing stories that showcase his musical talent and empower his audience, Clint Pulver will demonstrate why mentorship and management are different, how to communicate effectively with a multigenerational team, and how each of us can bring purpose, empowerment, and perspective to those around us.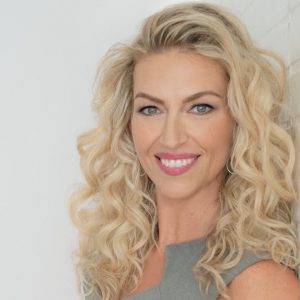 Keynote Presentation and Breakfast: Next-Level Leadership for an On-Demand World | Friday, April 1, 2022
Keynote Speaker: Sara Ross, Chief Vitality Officer, BrainAMPED
In today's on-demand world, overflowing with information, stress, distractions, and expectations, how do you move performance and leadership to the next level? Chief Vitality Officer Sara Ross will share the missing pieces and redefine how we succeed at work and thrive in life by sharing brain-based, vitality-enhancing strategies to help produce healthier, happier, high-performing leaders and innovative workplaces.
General Session: An Expert Panel Discussion: Learning Perspectives—The Contractor & Distributor Relationship | Friday, April 1, 2022

Join NIA-member contractors and distributors as they share their collective expertise in an interactive discussion on topics that impact day-to-day operations and larger industry challenges throughout the supply chain and overall construction industry. Attendee questions are encouraged during this session. Please email your questions to events@insulation.org. 
Panelists include: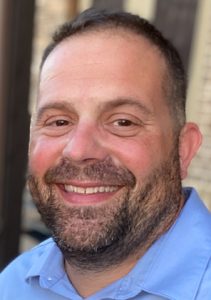 Mark McCowan, Vice President, L.C. Insulations, Inc.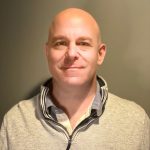 Marc Napolitano, Vice President/General Manager, Insulation Materials Corporation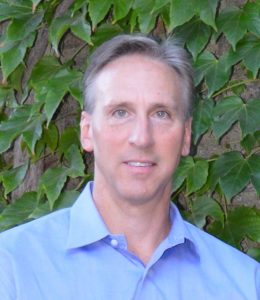 Jon Perry, Chief Executive Officer, Specialty Products & Insulation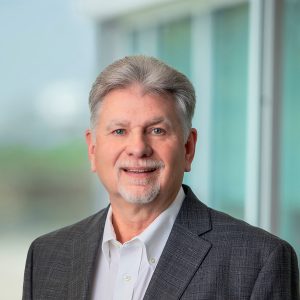 Rick Sutphin, Senior Vice President Operations, Performance Contracting, Inc.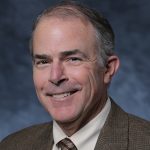 Facilitated By: Jack Bittner, Senior Product Manager, Johns Manville
General Session and Luncheon | Wednesday, March 30, 2022

3E Plus® Software Updates
The 3E Plus® software is an insulation thickness calculator tool that allows users to easily calculate the appropriate insulation thickness for any application, and NAIMA is releasing an updated online version of the free software in 2022. NAIMA's Charlie Haack will provide a demonstration of the new and improved features.
Speaker:
Charlie Haack, Vice President, Technical Services, North American Insulation Manufacturers Association (NAIMA)
Educational Sessions
Two major properties of building materials and assemblies are almost always required to be tested and reported by the specs for all projects, small and large.  These properties are fire response characteristics and water vapor transmission properties.  Our presenters will unravel the mysteries surrounding the relevant tests and results that are commonly encountered by NIA members. What are the tests used?  How are these properties and the values determined?  What do the tests look like?  Each presenter will describe how some of these tests are conducted, show and describe the testing apparatus, and explain how these tests apply to our industry.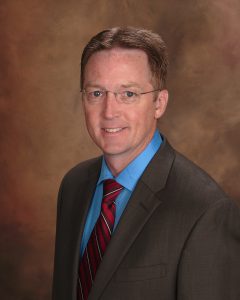 Fire Response Properties -- Get ready to understand more about this hot topic!
Barry Badders and Juan Flores work with Intertek in the San Antonio area. Intertek is a major third-party testing lab that many building materials producers, including NIA's associate members, use for validating key fire response properties for life-safety and asset-damage resistance.  This includes products and assemblies that need to exhibit low flame spread and smoke generation properties using ASTM E84 testing for pipe, duct and equipment insulations, to the most severe fire protection characteristics for industrial pool fires or grease duct fires, using ASTM E1529, ASTM E2336, and UL 2221.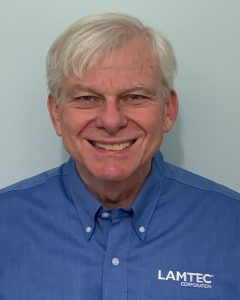 Water Vapor Transmission Properties – A new meaning to the word Vaping!
Charlie Petty of Lamtec Corporation has been heavily involved with vapor retarders and vapor barriers for mechanical insulation systems and metal building insulation systems. Since the industry is constantly on the hunt for the next best solution to stop water vapor from damaging building mechanical and structural assemblies, he will review the most common test method used in the industry, ASTM E96 Procedures A (dessicant or dry cup), B (wet cup), along with a little-known Procedure E that increases the severity of vapor drive for cryogenic systems.
Speakers:
Charlie Petty, Manager Mechanical Insulation Technical Support, Lamtec Corporation
Barry Badders, M.S., P.E., Chief Engineer, Intertek Building Products
Juan Manuel Flores, P.E., Assistant Chief Engineer, Intertek Building Products
NIA's Premier Industry Manufacturer Award Presentation | Thursday, March 31, 2022

NIA launched the Premier Industry Manufacturer Program to recognize and distinguish exemplary companies as industry advocates and leaders. Join us as we find out which NIA member companies will receive the Premier Industry Manufacturer recognition for 2022!
2021 Safety Excellence Award | Thursday, March 31, 2022

Join us as we recognize and congratulate the Bronze, Silver, Gold, and Platinum winners of NIA's 2021 Safety Excellence Award! This national award is the industry's highest safety honor and recognizes top companies that have established structured safety programs to ensure the well-being of their employees and create safe working environments. Click here to learn more about NIA's Safety Excellence Award.
NIA's Business Session | Thursday, March 31, 2022

NIA's active members (Contractors, Distributors, Fabricators, and Laminators) should plan to attend NIA's Business Session, where they will vote on the new members of the Board of Directors.