Industry Sessions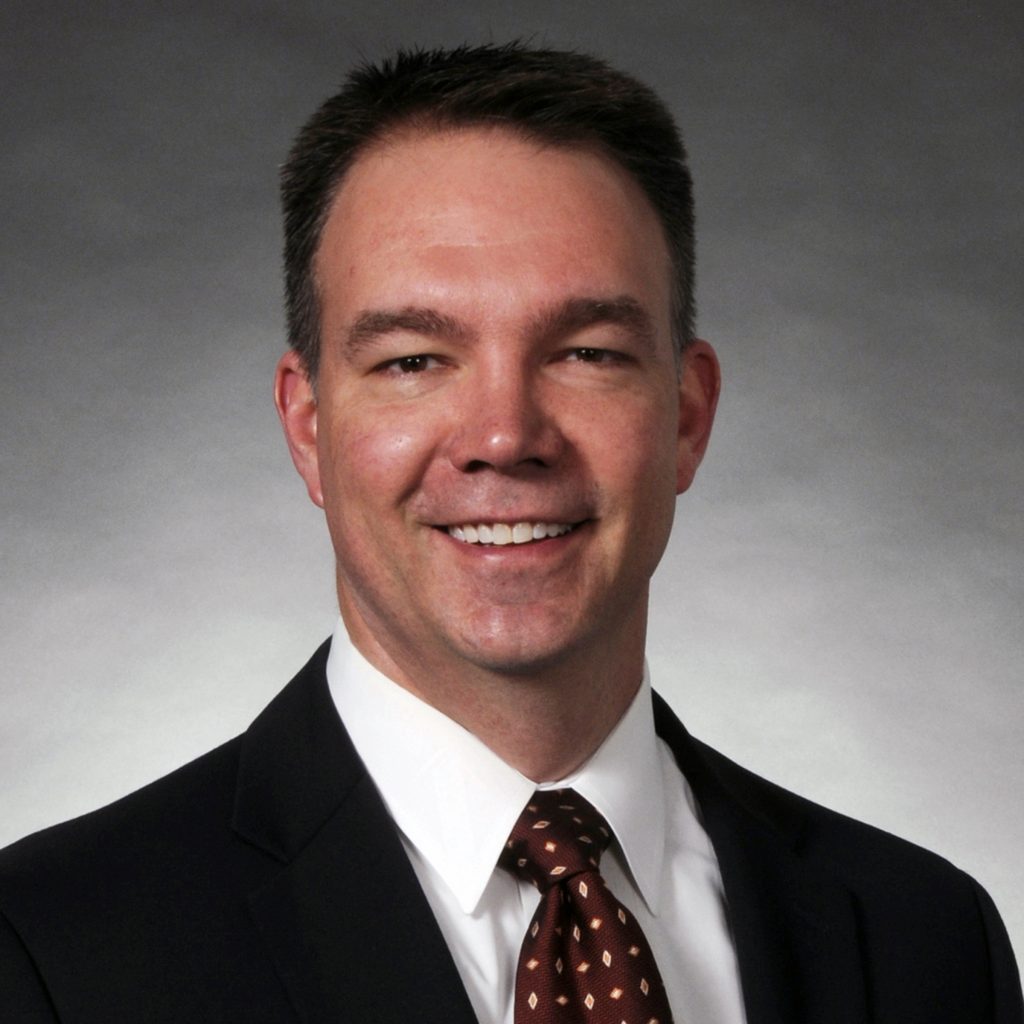 Health & Safety Session
Wednesday, March 30, 2022 (9:45-11:30 a.m.)
Top 5 Methods to Reduce Fall Hazard Risks
Fall protection is a critical, complex, and challenging safety issue. During this session, Thomas Kramer will share what is new in the fall protection arena, including recent changes to ANSI Z359 and new equipment available on the market. He will also provide his top five methods to reduce fall hazard risks, including practical takeaways you can bring back and use at your business.
Speaker:
Thomas Kramer, P.E., CSP, Managing Principal, LJB Inc.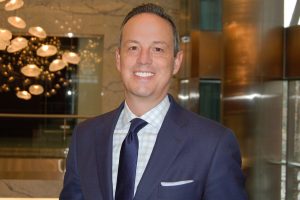 Distributor/Fabricator & Associates (Manufacturers) Industry Sessions
Wednesday, March 30, 2022 (9:45-11:30 a.m. and 1:05-3:00 p.m.)
What's Coming Next? Economic Forecast and Global Supply Chain Challenges
With continuing supply chain disruptions and evolving economic forecasts, how do you prepare for what is next? During this session, Erin Roberts from Ernst & Young will not only provide an updated 2022 economic outlook and the latest on supply chain challenges and materials and labor shortages, but also how they all are being impacted by inflation.
Speaker:
Erin Roberts, Partner and Global Engineering & Construction Leader, Ernst & Young LLP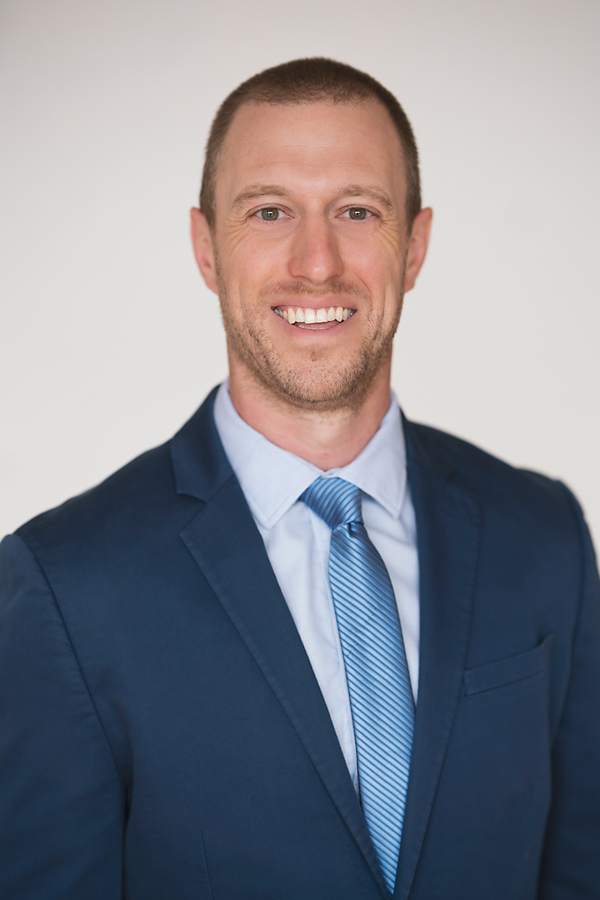 Merit Contractor Session
Wednesday, March 30, 2022 (1:05-2:30 p.m.)
Regional Updates Committee Analysis 
Committee Chair Rudy Nigl will lead a committee roundtable discussion of current market conditions and regional updates.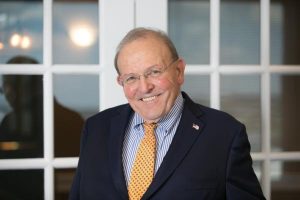 Union Contractors Subcommittee (Open only to Signatory contractors of the International)
Wednesday, March 30, 2022 (1:05-2:30 p.m.)
Legal Insights on Key Contractor Topics
From significant safety updates to recent employment law changes to the latest on collective bargaining, NIA Legal Counsel Gary Auman will help bring you up to speed on the key issues facing your contracting business this year and making sure you are prepared for the future. (Open only to Signatory contractors of the International.)
Speaker:
Gary Auman, NIA General Counsel and Attorney, Auman, Mahan, and Furry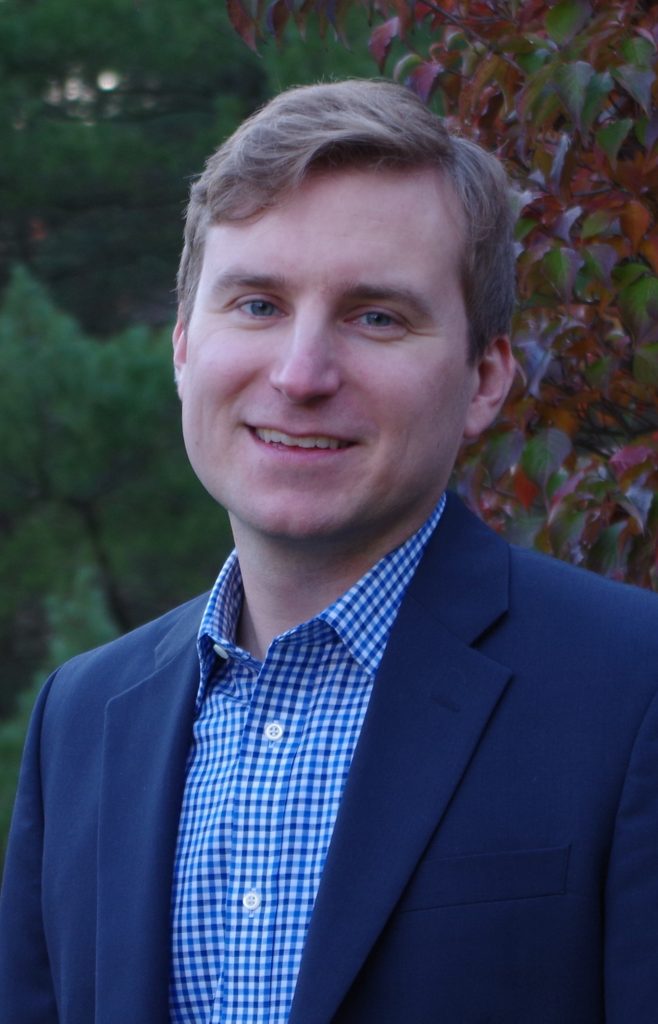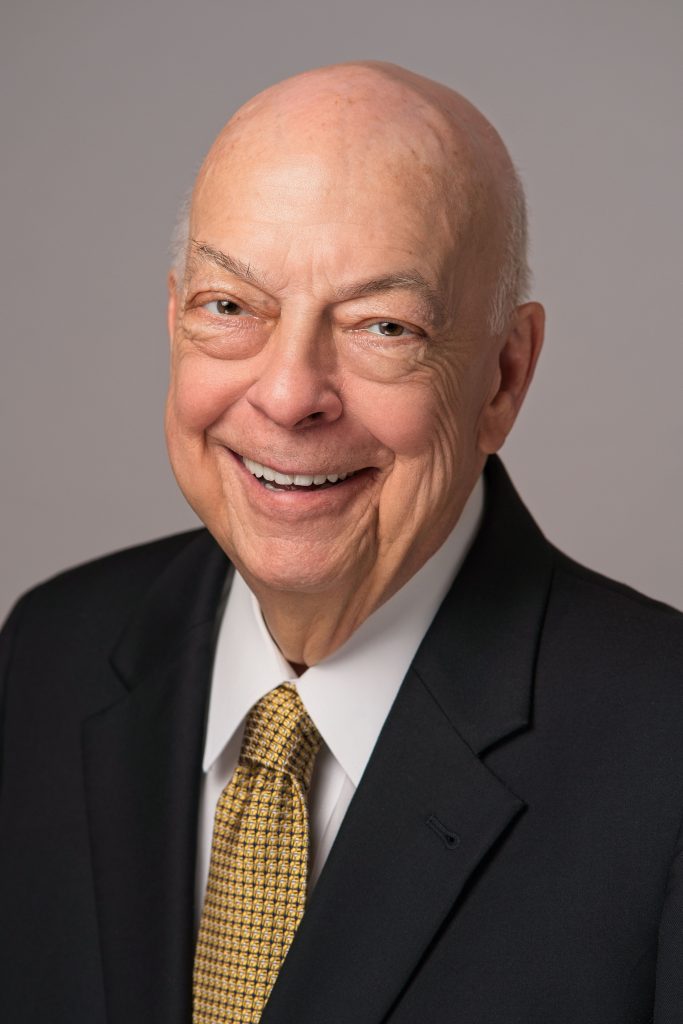 Joint Union/Merit Contractors Session
Wednesday, March 30, 2022 (2:35-3:35 p.m.)
3E Plus Q&A and Insulation Industry Standard Discussion
Charlie Haack from NAIMA will continue the conversation and answer questions from contractors about the newly updated 3E Plus® software program. Ron King will share the process and background around one of NIA's long range strategic objectives of developing a national mechanical insulation industry standard. Feedback and questions are encouraged during the discussion.
Speakers:
Charlie Haack, Vice President, Technical Services, North American Insulation Manufacturers Association (NAIMA)
Ron King, NIA Past President and Consultant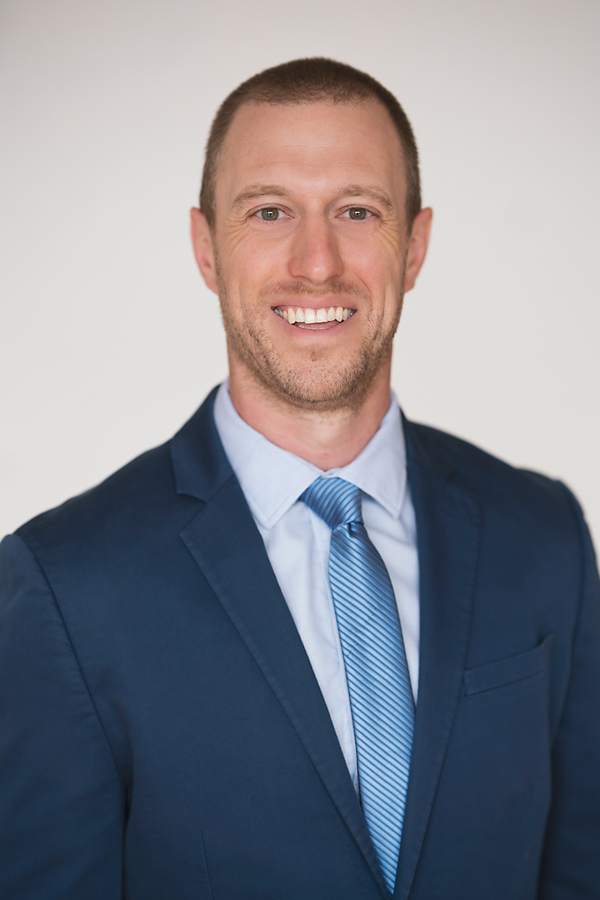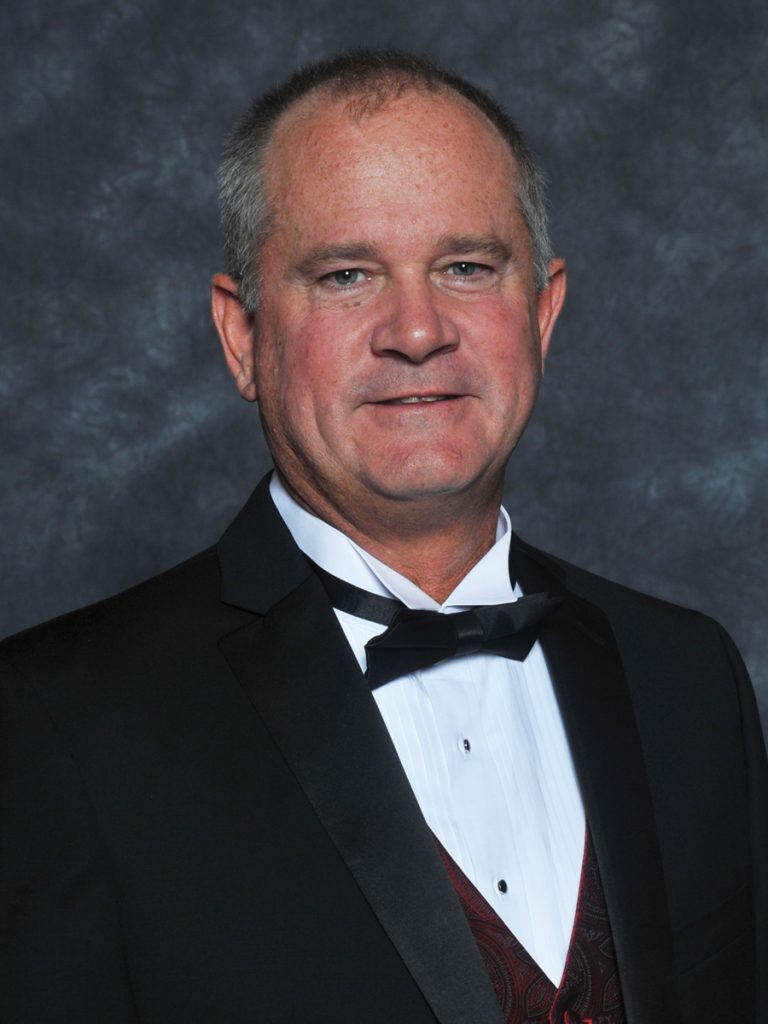 Young Professional Advisory Committee (open to members under 40 years of age or new to the industry)
Wednesday, March 30, 2022 (3:45-5:40 p.m.)
Succession Planning and Leadership Transitions
L & C Insulation's Rudy Nigl and Luse Thermal Technologies' Steve Luse paired up for YPAC's Mentoring Program to explore the topic of transitioning into leadership roles, covering everything from expert resources, aligning your own professional goals with the company's goals, deciding factors for transitions, and much more. Join us for their discussion that moves from successful strategies to effective actions.