Networking Events
NIA's Convention schedule is designed to offer a variety of evening events and entertainment, as well as open time to allow attendees the opportunity to schedule their own meetings.
Wednesday, March 30
Convention First-Timer and VIP Reception
If this is your first NIA Convention, be sure to RSVP to this invitation-only cocktail reception, where you will have the opportunity to network with NIA leadership and industry leaders, and also enjoy getting to know fellow members of NIA. An invitation is required to attend this event. To ensure you receive your invitation , be sure to check the "First Convention" box when you register.
Welcome and Appreciation Evening: Tex-Mex Cookout! 
Enjoy the great outdoors under the big Texas sky during this family-friendly event! Featured on America's Got Talent, Mariachi Nuevo, will welcome guests with live music throughout the evening. Guests will also enjoy a full meal and open bar, and lots of photo opportunities, including a caricaturist! There is something for everyone at the first networking event of the week!
Resort wear is encouraged, such as khaki shorts for men and capris or sundresses for women.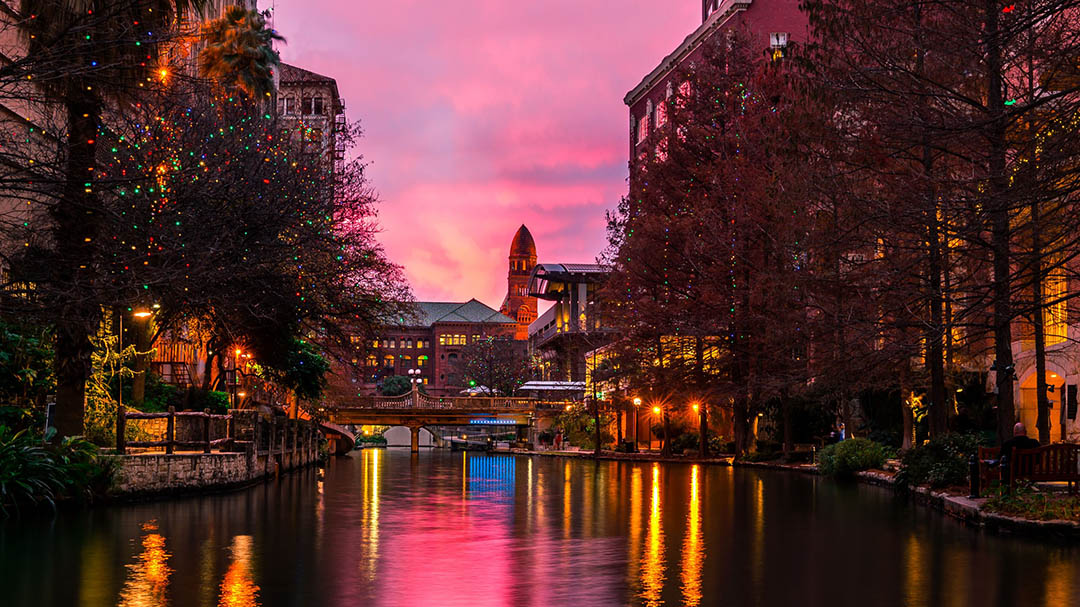 Open Night―Network on your own in San Antonio!
Farewell Reception and Dinner
Join us for the finale of NIA's Convention! This event includes a cocktail reception, a full meal with wine service, and an opportunity to celebrate our outgoing NIA President, Dave Cox, Owens Corning. After the event concludes, we will continue the evening's festivities at the Dessert Hospitality Suites. The attire for this event is dressy casual (for example, slacks/button-down shirts for men, and pants outfit or dresses for women).
Hosted Dessert Hospitality Suites
Immediately following the Farewell Dinner, participating Associate (Manufacturer) member companies will tempt you with unique desserts and hosted bars. Attendees will have the opportunity to enter into a drawing for a special raffle prize this evening by visiting each hosted suite and completing the dessert bingo raffle card. Plan to visit each suite and enjoy sweet treats, marvelous concoctions, and extra networking time with your industry friends!
NIA's Silent Auction
NIA's Silent Auction is a popular event that normally takes place every 2 years and offers an evening of extravagant donations that you can bid on, knowing that your donation benefits Folds of Honor and NIA's Foundation for Education, Training, and Industry Advancement. The Silent Auction will take place on Friday, April 1, the final night of Convention, which allows attendees plenty of time to familiarize themselves with the available auction items and know exactly what they want to bid on first! Some of the past donations have included designer handbags, tickets to sporting events, jewelry, trips or vacation homestays, sports equipment, and fine wine and spirits. To learn more, please visit the Silent Auction website by clicking here.
Attire
All Convention sessions and evening events are casual—khakis, golf shirts, etc. are recommended. Wednesday night's reception is located outdoors.
Wednesday Evening's Welcome and Appreciation Reception: Tex-Mex Cookout!
Casual resort wear is encouraged (for example, khaki pants for men, and capris or sundresses for women).
Friday Evening's Farewell Reception and Dinner—Dressy casual resort wear is encouraged (for example, khaki pants for men, and pants outfit or sundresses for women).