Industry Sessions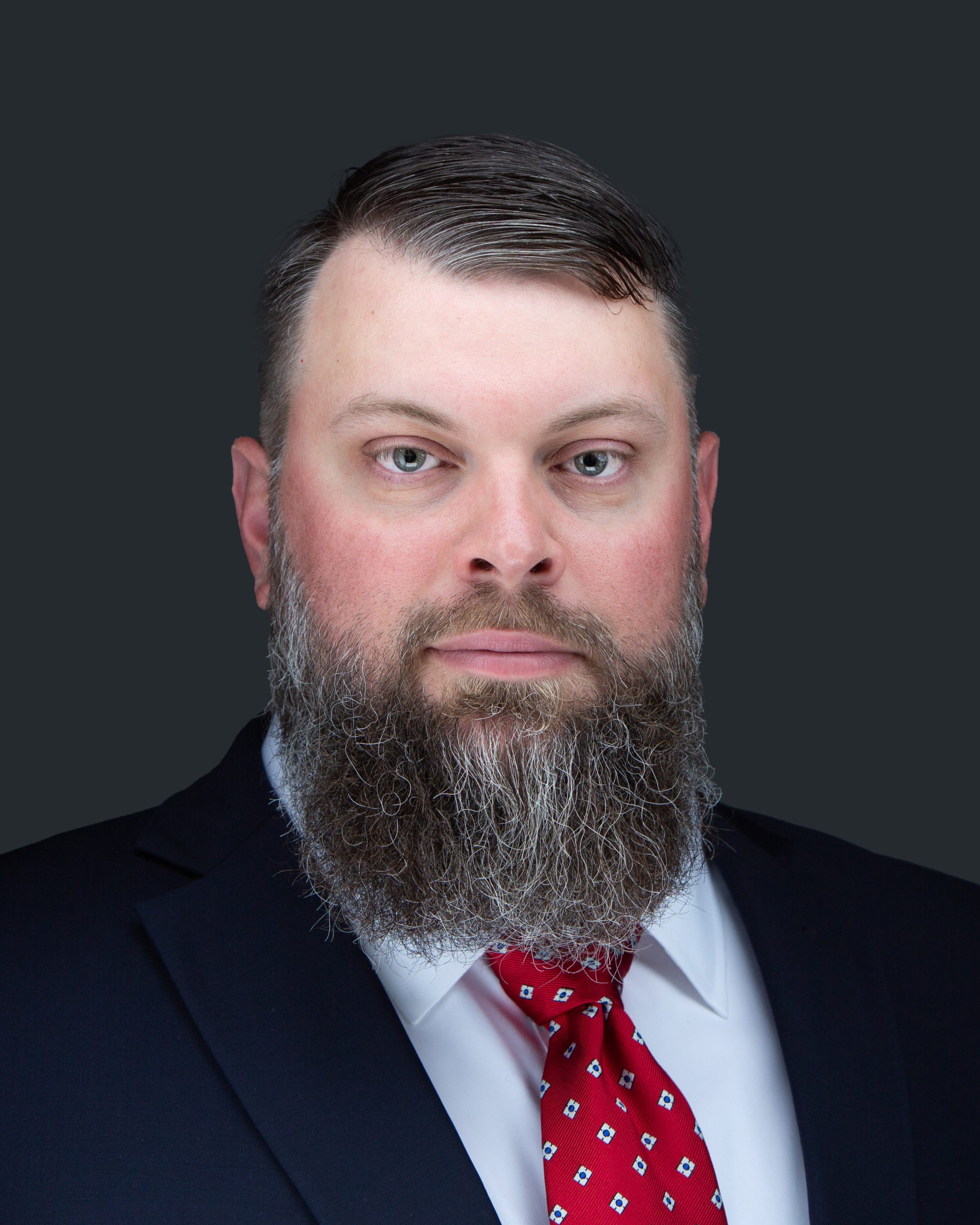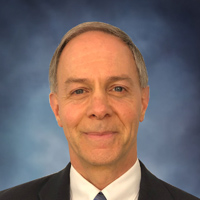 Associate (Manufacturer) Session
Friday, March 17, 2023
Ask an Engineer 
During this session, engineers will share their expertise and unique perspectives on a wide range of topics that impact the mechanical insulation industry. Attendee questions are encouraged during this session. Please email your questions in advance to events@insulation.org. Additional panelist will be confirmed.
Speakers:
Jason Harris, CTC - Coatings/Insulation/Refractory, Chevron
Michael Pardo, Non-Metallic Engineering Specialist, Coatings, Insulation, & Fireproofing SME, S&B Engineers and Constructors
Scott Sinclair, Session Moderator, National Specification Manager, Industrial Insulation, Johns Manville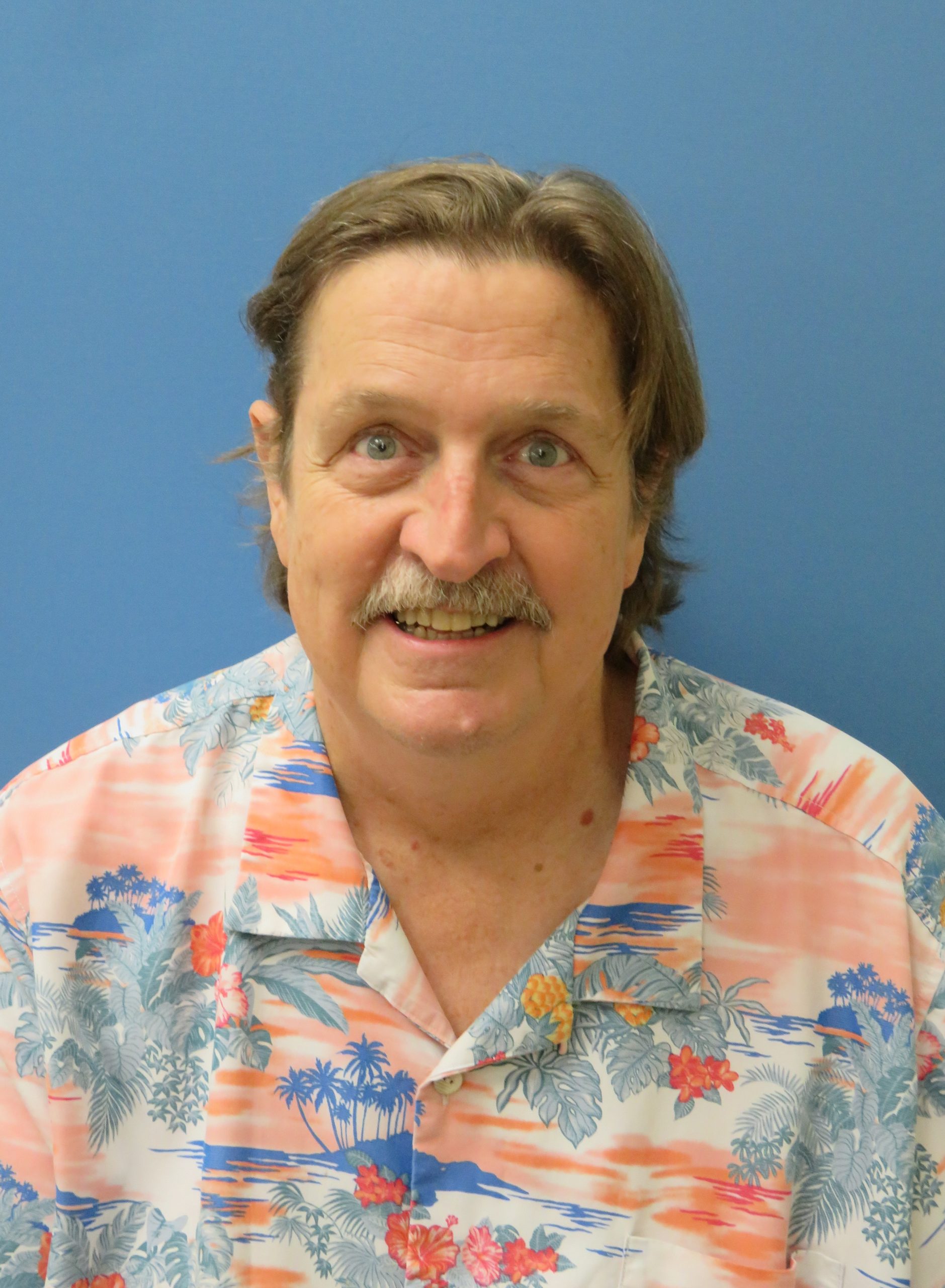 Health & Safety Session
Wednesday, March 15,2023
OSHA Update: From the Hawaii State Plan Program
From a unique perspective on Hawaii-specific health and safety challenges, Bradley Shields will provide an OSHA update, including the latest heat stress regulations and more health and safety matters coming down the pipeline.
Speaker:
Bradley Shields, OSH Compliance Officer, Hawaii Occupational Safety and Health Division Department of Labor & Industrial Relations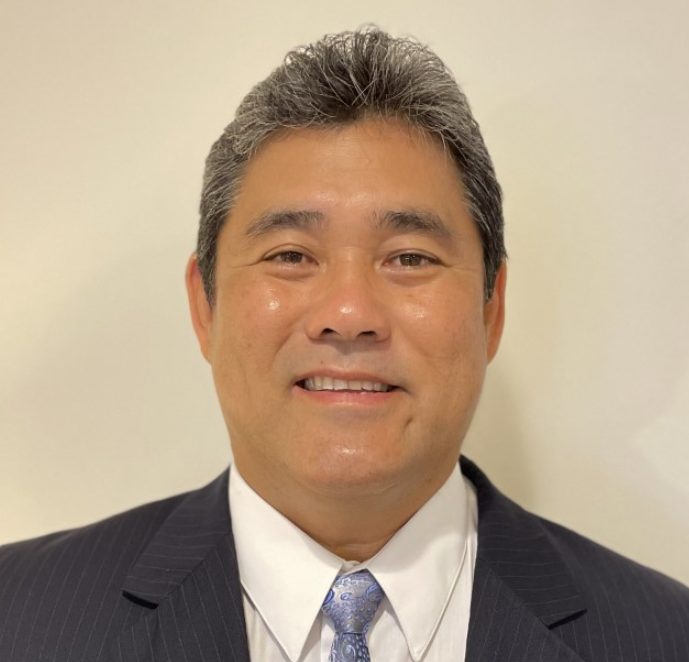 Merit Contractors Session and Distributors/Fabricators Session
Friday, March 17, 2023
Building an Effective Team
With decades of experience in construction, engineering, information technology, and other trades, Stephen Sasaki will share experiences and strategies—with a touch of ALOHA—for building and leading teams, including:
Strategic plans for recruitment and retention,
Generational differences in the workplace, and
Emotional intelligence and how it impacts your team.
Speaker:
Stephen Sasaki, President and Owner, SACK Defense LLC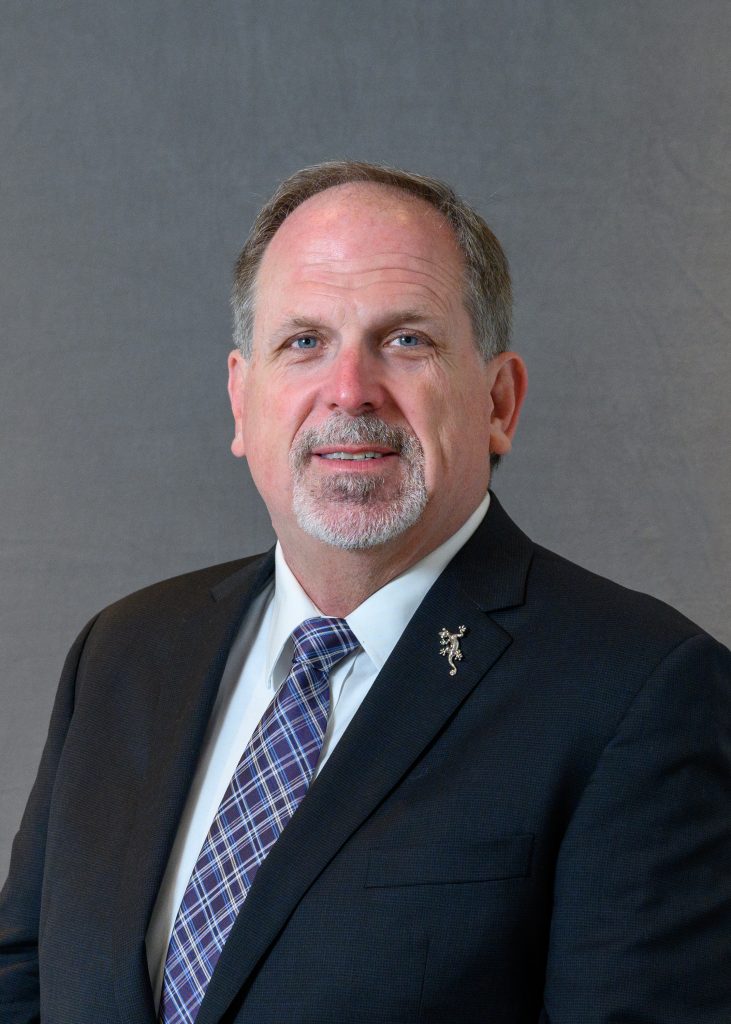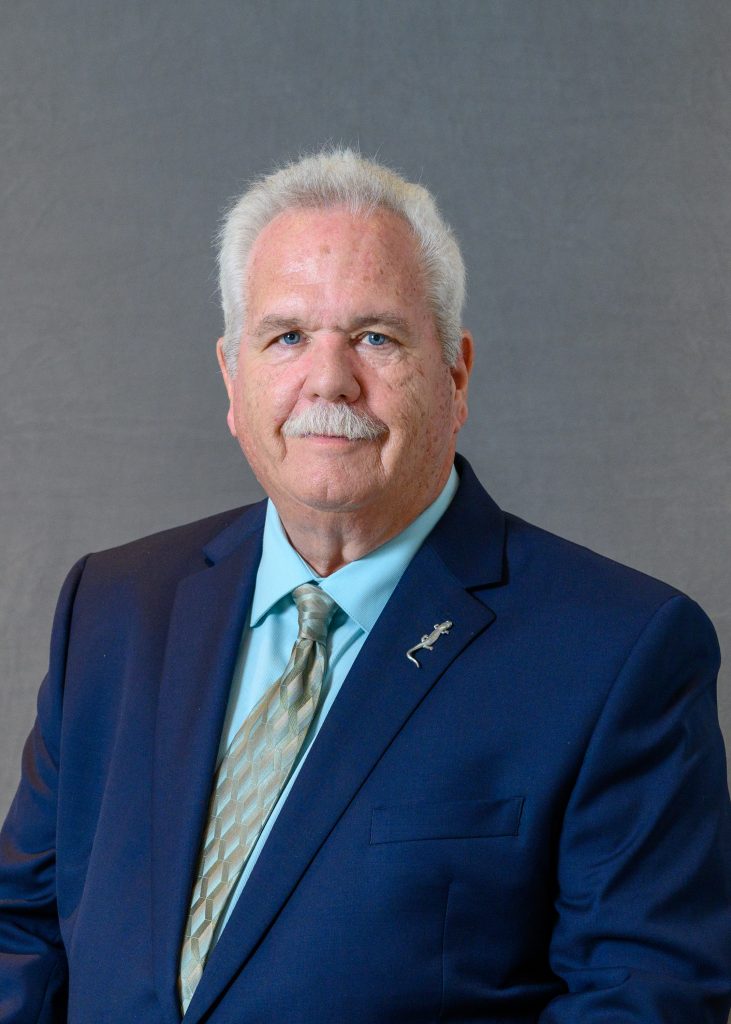 Union Contractors Subcommittee
(open only to signatory contractors of the International Association of Heat and Frost Insulators and Allied Workers.)
Friday, March 17, 2023
An Update and Q&A with the International
NIA's union contractors are invited to join a conversation on industry topics, including updates from the International, emerging issues for union contractors, and a Q&A. (This is a closed meeting—open only to signatory contractors of the International Association of Heat and Frost Insulators and Allied Workers.)
Speakers:
Terrence Larkin, General President, International Association of Heat and Frost Insulators and Allied Workers
Robert Reap, General Secretary–Treasurer, International Association of Heat and Frost Insulators and Allied Workers