Spouse/Guest Event
This event is included as part of your registration fee and will fill up quickly. Space is limited and is on a first-come, first-served basis.
Thursday, March 16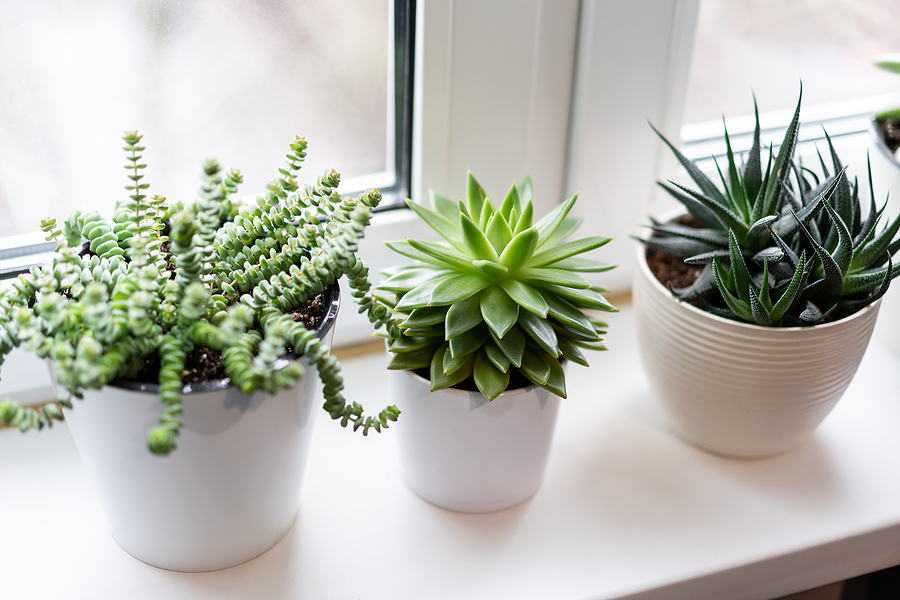 Creating Cacti

Guided by an expert who will provide tips on arrangements and caring for succulents, guests will be able to  choose their own succulent variety and container type before designing their one-of-a-kind arrangement. Mimosas and lights snacks will also be served. At the end of this friendly, hands-on activity, guests can enjoy their arrangement or donate it to the Children's Hospital of San Antonio.
If you are a spouse/guest who is interested in receiving Convention information from NIA, please send your email address to events@insulation.org and you will be added to the spouse/guest communication list and will receive only a few emails on specific Convention-related topics, including the pre-event attendee email with important on-site information.