Educational Sessions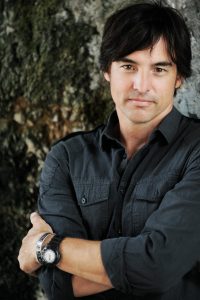 Get It On! What It Means to Lead the Way | Thursday, April 19, 2018 (8:00–9:15 a.m.)
Keynote Speaker: Keni Thomas, Ranger in the "Blackhawk Down" Mission
The Army Ranger motto is: Rangers Lead the Way. As a Task Force Ranger in the "Blackhawk Down" operation, Keni Thomas, will share the core skills developed and needed by a Ranger—leadership, training, and planning. Keni will also share extraordinary stories of leadership and teamwork from his missions as a Ranger, and the importance of always striving to improve yourself and to create a positive impact on those around you.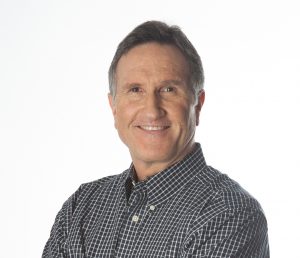 The Magic of Exceptional Customer Service: Keep "Plussing" the Show | Friday, April 20, 2018 (8:30–9:45 a.m.)
Keynote Speaker: Doug Lipp, International Consultant and Former Head of Training, Disney University
How has Disney managed to keep its employees and customers so fiercely devoted to the brand? Learn from Disney's practices to catapult your organization's service strategies to even higher levels through the 4 components that are at the heart of Disney University: innovate, support, educate, and entertain. Plus, explore how legendary service is a delicate balance between art and science. In this ever-changing economy, more companies are realizing the strategic importance of transforming their service culture to differentiate themselves from competitors.
The Mechanical Insulation Industry Perspective Panel | Friday, April 20, 2018 (10:00 a.m.–12:00 p.m.)
During NIA's 63rd Annual Convention, individuals from a variety of industry segments will share their collective expertise on topics that impact day-to-day operations and larger industry challenges. Attendee questions are encouraged during this session. If you have specific questions for the panelists, please email events@insulation.org. Additional panelists, including a commercial and industrial engineer, will be added to the discussion.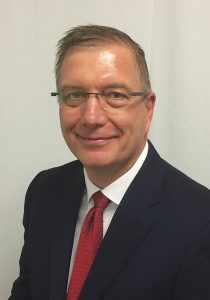 Wally Blewitt, Sales Director, Commercial & Industrial,
Knauf Insulation, Inc.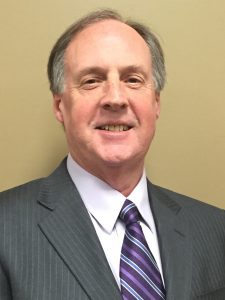 Kenny Freeman, President, Petrin, LLC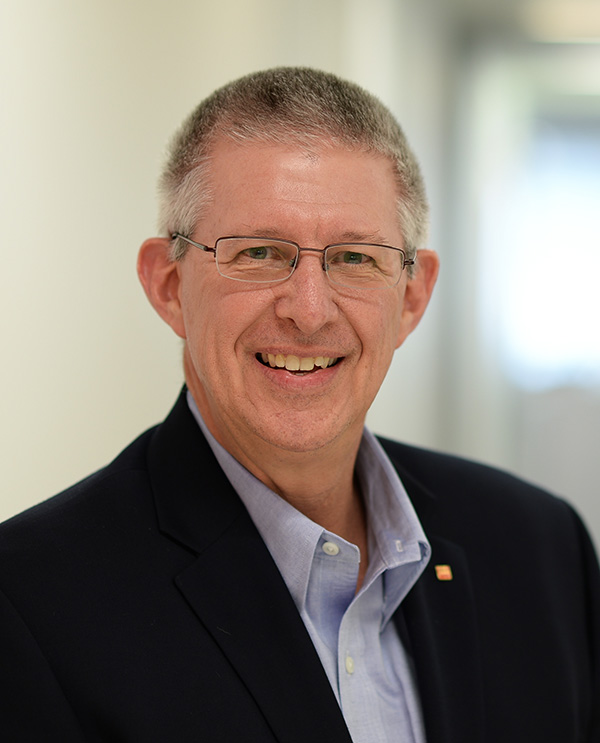 Gary W. Kuzma  PE, CEM, LEED® AP, GBE, Senior Vice President, Director of MEP Engineering, HOK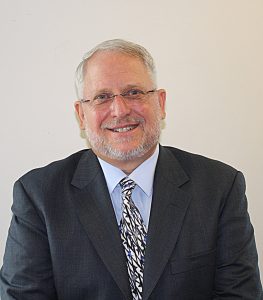 Joe Leo, President, Atlantic Contracting & Specialties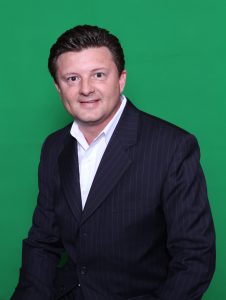 Ray Sears, Senior Vice President, Mechanical Insulation, FBM-SPI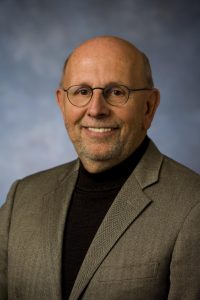 Facilitated By:
Gary Caudill, Business Development Leader,
Johns Manville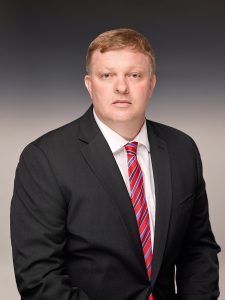 Update from Helmets to Hardhats | Wednesday, April 18, 2018 (11:40 a.m.–1:00 p.m.)
Helmets to Hardhats is a national, non-profit program that connects National Guard, Reserve, retired, and transitioning active-duty military service members to skilled training and quality career opportunities in the construction industry. Helmets to Hardhats Executive Director Darrell Roberts will provide an overview of the program, training and recruitment strategies, and 2018 updates and outcomes.
Speaker: Darrell Roberts, Executive Director, Helmets to Hardhats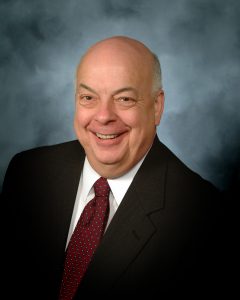 Thermal Insulation Inspector Program (TIIP) Overview | Thursday, April 19, 2018 (10:10–10:45 a.m.)
NIA is developing a new program that will offer certified mechanical insulation inspector courses for commercial, industrial, and cryogenic applications. During this session, Ron King, NIA Past President and Consultant, will provide an overview of the program, discuss the benefits of the certification, and ask for comments on the various program components.
Speaker: Ron King, Consultant, Honorary Member, Past President, NIA
2017 Theodore H. Brodie Distinguished Safety Award | Thursday, April 19, 2018 (9:30–10:00 a.m.)
Join us as we recognize and congratulate winners of the 2017 Theodore H. Brodie Distinguished Safety Award! This award is NIA's highest safety honor, and recognizes top companies that have established structured safety programs to ensure the well-being of their employees and create safe working environments. Click here to learn more about NIA's Safety Award.
Jack Bittner, Senior Product Manager, Johns Manville/IIG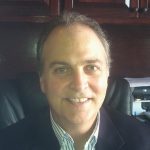 Dave Cox, Business Development Leader, Owens Corning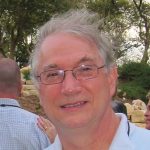 Darrell Peil, Vice President, Marketing/Technical Sales,
Aeroflex USA, Inc.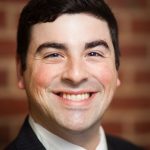 Condensation Control
When it comes to insulating below-ambient systems, condensation formation will always be a threat. Come learn why condensation forms on these systems, how to prevent condensation from forming on your system, and the issues that condensation can cause for improperly insulated systems.
Speaker:
Tom MacKinnon, Eastern Technical Representative, Armacell LLC
NIA's Business Session | Thursday, April 19, 2018 (9:15–9:30 a.m.)
NIA's active members (Contractors, Distributors, Fabricators, and Laminators) should plan to attend NIA's Business Session, where they will vote on the budget and the new members of the Board of Directors.