Orlando Area
A year-round destination with sunny and mild temperatures, Orlando offers visitors diverse dining and entertainment districts, distinctive shopping, and world-famous theme parks. With a huge variety of unique recreation options, you can choose to swim with dolphins, tee it up on an award-winning golf course, drive a race car, or conquer the roller coasters.
The Orlando Convention and Visitors Bureau created specialized webpages for NIA Annual Convention attendees so you can explore the Orlando area like a pro with special discounts and tickets to make the most of your visit to sunny Florida.
The Hyatt Regency Grand Cypress concierge staff members are happy to assist NIA Convention attendees in discovering and scheduling activities in Orlando and the surrounding area. Contact the hotel's concierge staff before or during your stay by calling 407-239-3853.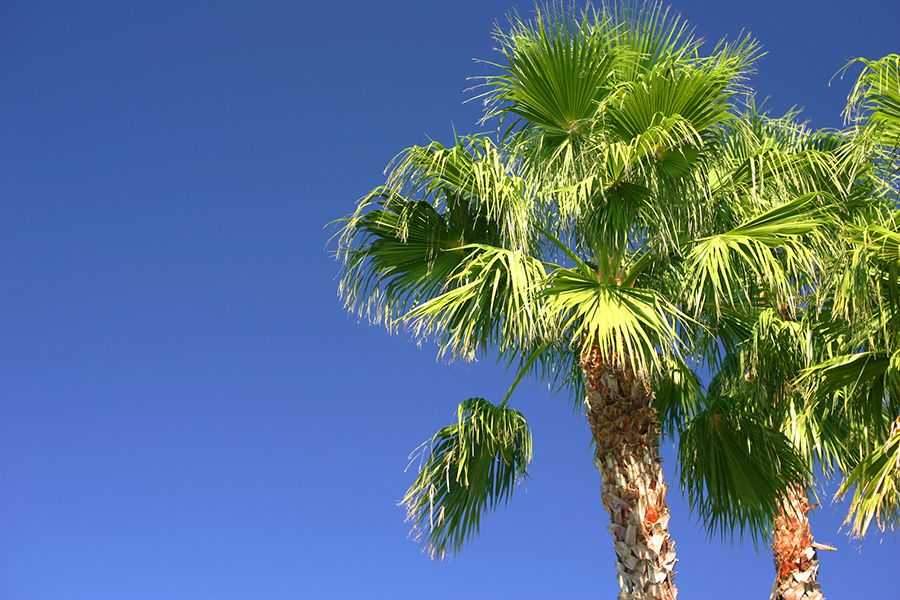 Weather
One of Orlando's biggest draws is the year-round sunny, mild weather. Centrally located in the Sunshine State, Orlando in late April sees daytime high temperatures in the low 80s while evenings are comfortably cool in the lower 60s.