December 2019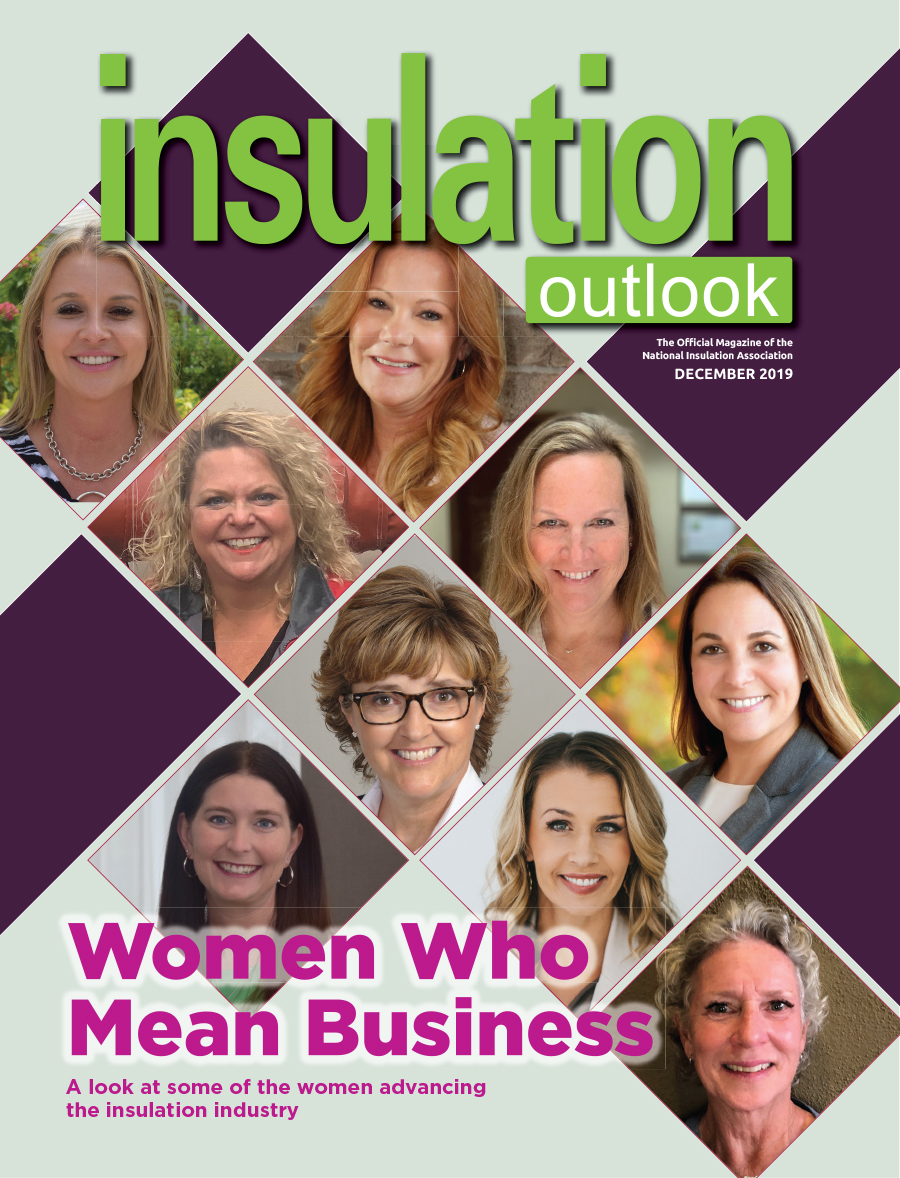 Also in the December 2019 Issue:
Meet 9 of the many women who have a passion for the mechanical insulation industry and want the world to know what a cool industry they work in. From helping the planet to expanding their businesses to lifting each other up, these women are blazing a trail of opportunity.
Learn how both companies and workers can benefit from creating programs that allow employees to partially retire while still mentoring younger workers and managing some key projects.
Move beyond the scary cyberattack headlines to learn what steps businesses of all sizes should be taking to keep company data, devices, and personnel safe and secure.